Immerse Yourself In Blissful Ambience From Throwing Shade And Deadboy
A taster of a blissful 14-track compilation from London label New Atlantis.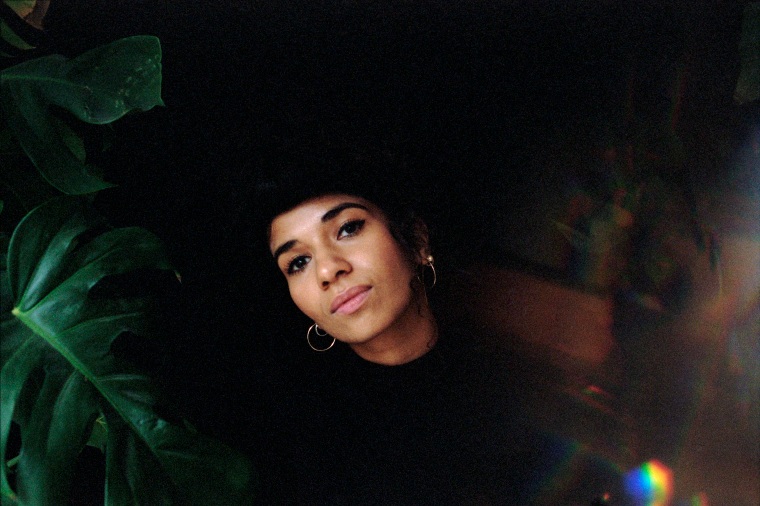 Every month on a Sunday, you can find London's chillest party New Atlantis in a basement south of the river. "Party" is perhaps not quite the right word — it's more like a gathering, or a laid-back celebration of ambient music. Started by Deadboy in 2015, and now run by Radar Radio DJ India Jordan, the event has become such a staple that it's now also a label, and will release its first compilation (New Atlantis Vol. 1) tomorrow, June 30. Among beatless gems from London producers including Yamaneko and JV Lightbody is this sprawling, guitar-led dream composition from Deadboy and multi-instrumentalist Throwing Shade, premiering below.
"I was a big fan of Throwing Shade's music since hearing her earliest releases," Deadboy told The FADER in an email. "We made this track when I was visiting London, while living in Canada...We didn't have any idea of what we were going to make, but came up with the idea of making a track with drums, then removing the drums and making an ambient version of the same track. It was fun to work with her, and this was a very loose, improvisational session." Throwing Shade added that the tune was made "on some cosmic keys, in west London. It was a very zen studio session (apart from when I thought I'd got a parking ticket)." Listen below, and if you're in London, join the release party tonight (June 29) at Rye Wax, Peckham.