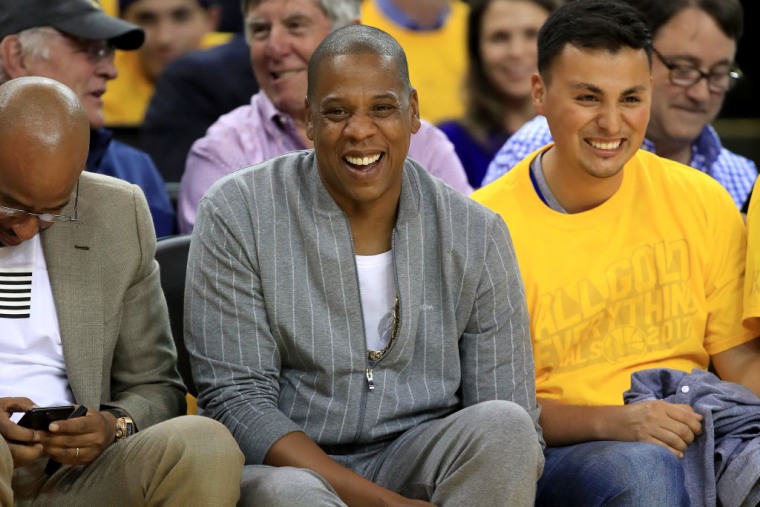 Paying for a Tidal subscription may not be the only way to stream JAY-Z's 4:44, with Variety reporting that the album could be available on all major streaming services as soon as next week.
The rapper's 13th studio album was released on Friday exclusively to Tidal and Sprint customers. In an extra roadblock, Tidal subscribers had to have signed up to the service prior to when the album dropped in order to access the music. 4:44 is also being played on iHeartRadio across 160 of its stations in the U.S.,
However, Variety sources claim that the album will be available on Apple Music from July 7, meaning Tidal would have had just one week of exclusivity. Another source told the publication that JAY-Z's latest will be streaming on all major services next Friday. Jay Z pulled the majority of his catalog from Spotify and Apple Music in April.
Reps for JAY-Z, Tidal, Apple Music and Spotify were not immediately available for comment.