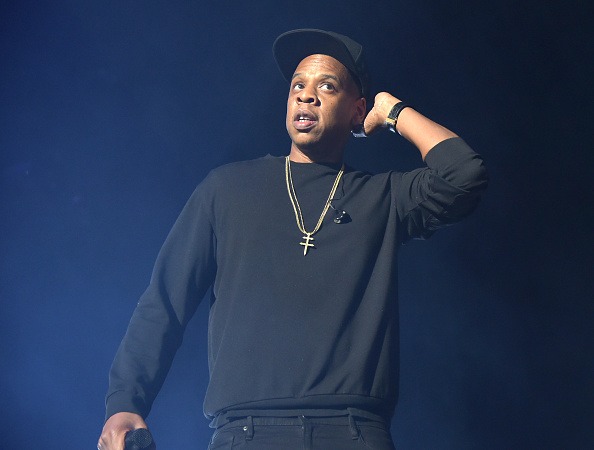 JAY-Z has formed a partnership with Puma for his upcoming 4:44 tour, Billboard confirmed on Saturday.
A puma spokesperson gave a statement to Billboard saying, "We can confirm that PUMA is working with Jay-Z on his upcoming tour and other collaborative projects." They also stated that more details would arrive at a later date.
JAY-Z is the latest artist to join the Puma family. Rihanna has been working with the company since 2014 and has produced the now iconic Fenty fur slides and creepers. The Weeknd has also teased his upcoming PumaXO collaboration with the sportswear brand, which is expected to drop sometime this year.