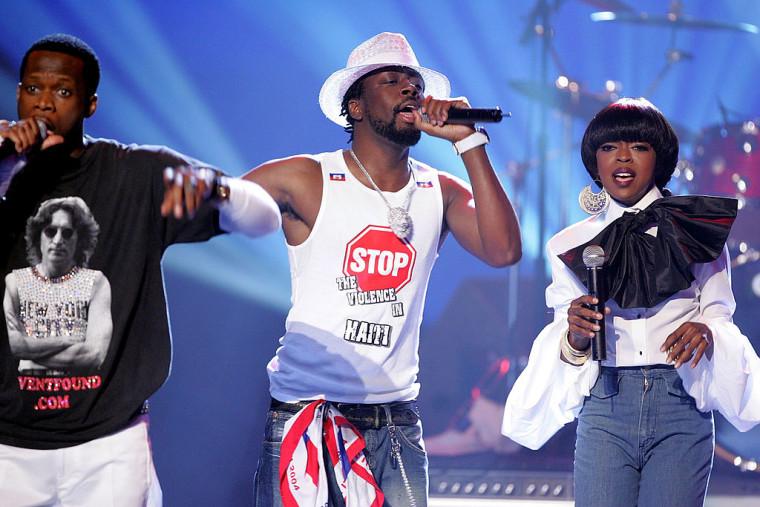 Hot 97 DJ Funkmaster Flex got his listeners excited on Saturday, July 15, when he tweeted to say he would be playing a new Fugees song on his radio show. Flex did indeed play an unreleased track from the group, though it has since transpired that the song is an old one from the '90s that the group didn't see fit to put out commercially at the time.
Both Lauryn Hill and Wyclef Jean tweeted about the untitled track, with neither appearing very happy about its re-emergence. Hill turned detective in her mission to find out who was behind the leak while Wyclef "had no clue it was coming."
July 16, 2017
To all my fugees fans, the song leaked today is a old one from past studio days.I don't endorse it in anyway and had no clue it was coming.

— Wyclef Jean (@wyclef) July 16, 2017
The FADER has contacted Funkmaster Flex for comment.