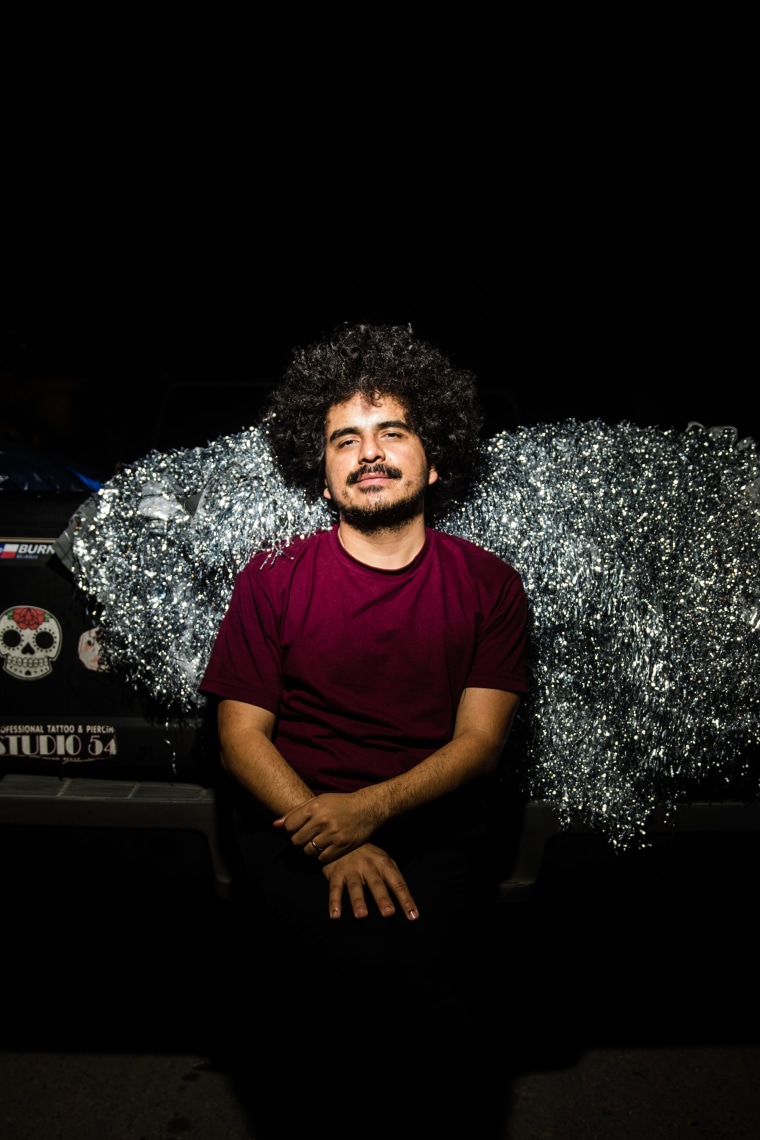 Helado Negro is back after 2016's excellent Private Energy with "Come Be Me," a new track released through Adult Swim Singles. The latest song from Roberto Carlos Lange's project fits comfortably in the Helado Negro wheelhouse: it's an entrancing balance of synth-pop and healing mantra that curls around mystically like incense smoke.
"'I want to pretend that I won in the end' was going to be the original title of this song," Lange told The FADER over email. "It's a love song. It's about nurturing the friendships you have. Most of the time I get it wrong, but it's a blind optimism with love that gets you to the other side, sometimes. The song ends with the lyric 'You and me can make it forever, cuz I can call you up, and you can say my name.' You never want anyone you love to forget your name. The song was made with a few friends, Jason Nazary on Drums, Jason Ajemian on electric bass, Adron on vocals, Matt Crum on synths and guitar and Keith Reynaud on sound textures. The source sounds were recorded in different places then reconfigured at home."
Listen to "Come Be Me" below.