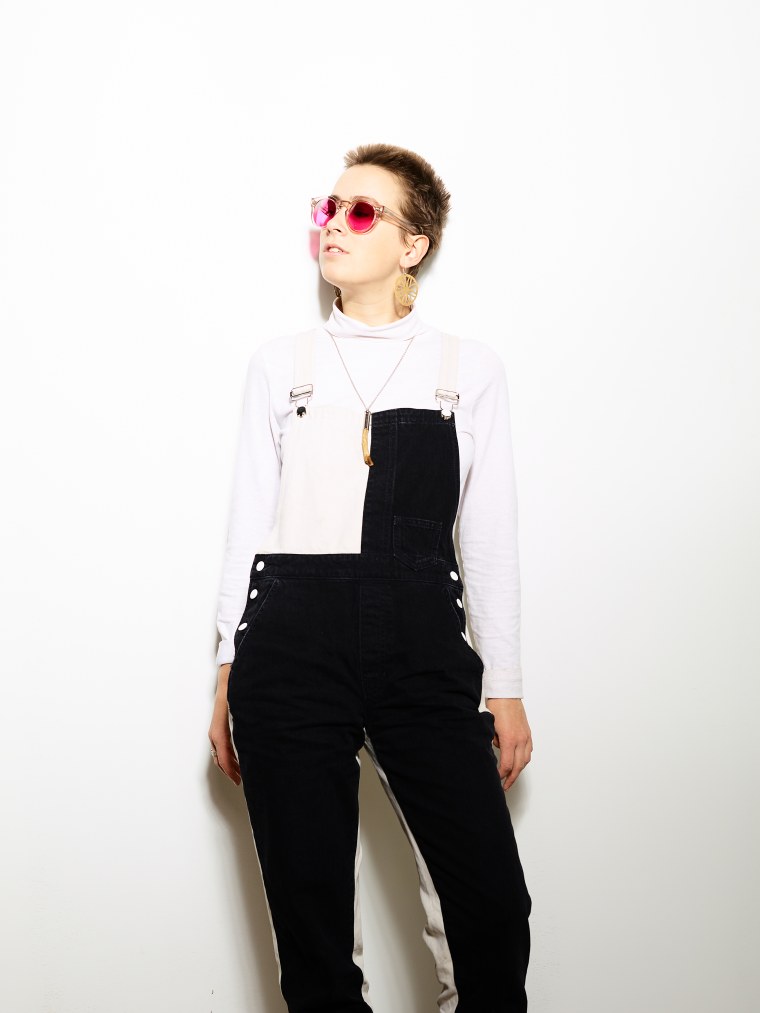 In 2016, Captured Tracks re-issued an EP by an almost entirely unknown songwriter named Lina Tullgren. It was a low-key gorgeous project, full of electric folk songs about love and memory and New England in the summertime; its bucolic-feeling opener, "Watchdog," ended up being one of my most-played songs all year.
Today, The FADER is debuting the opening track on Won, Tullgren's first full-length, which drops on September 22. Called "Asktell," the single finds her kicking the firepower up a bit. "I am all the wiser now," she sings right as the drums come in, sounding more confident than ever. According to an email from Lina to FADER, "Asktell" is about dealing with judgmental friends:
It's like this: you get home late and your friend / roommate is awake. They ask you what you were doing and you tell them. They don't approve of your activities and the person you were performing them with, like you knew they wouldn't. Their hidden agendas are suddenly not so hidden anymore because let's be honest: do people actually want to know how you're doing when they ask? Don't they just want to judge you? Is there anybody who can actually tell? Ever tried to write a pop song? Me neither.
Tour dates:
8/11: Boston, MA @ Marsh Post 442 (w. Ovlov, Washer, and Rick Rude)
8/18: New York, NY @ Mercury Lounge (w. EZTV)
8/19: Brooklyn, NY @ Alphaville (w. EZTV)
9/26: Boston, MA @ Middle East Upstairs *ALBUM RELEASE SHOW*
(w. Tredici Bacci, Mega Bog, and Sitcom)
9/27: Brooklyn, NY @ Trans Pecos *ALBUM RELEASE SHOW*
(w. Luxardo )
9/30: Portland, ME @ The Space, Waking Windows Festival: Portland