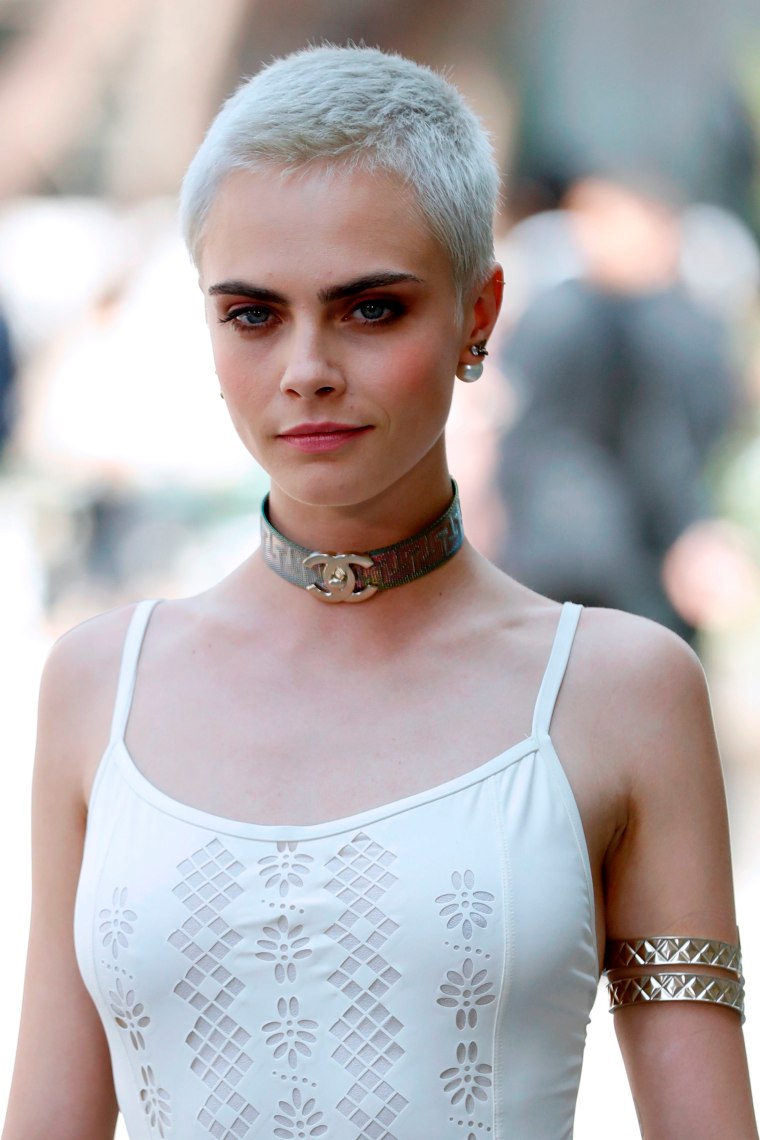 Cara Delevingne is a model, actress, and now she can officially add singer to her résumé. The 24-year-old has broken back into the music industry with the release of "I Feel Everything," a song fresh off the soundtrack of Valerian And The City of a Thousand Planets.
The soulful tune was produced by Pharrell, who previously worked with Delevingne on Karl Lagerfeld's short film Reincarnation for the CHANEL Paris-Salzburg 2014/15 Métiers d'art collection in 2014. Perhaps "CC The World" was only the beginning of a beautiful musical partnership. (To get a better idea of her vocal abilities, watch her go raw in this acoustic session with Will Heard back in 2013.)
Wyclef Jean, Bob Marley, and David Bowie are also credited on the soundtrack. Alexandre Desplat composed and conducted an original score for the Luc Besson-directed film as well.
Rihanna, Ethan Hawke, Dane DeHaan, and Clive Owen star alongside Delevingne in Valerian And The City of a Thousand Planets, which is out now in theaters. Stream the single in full, below.