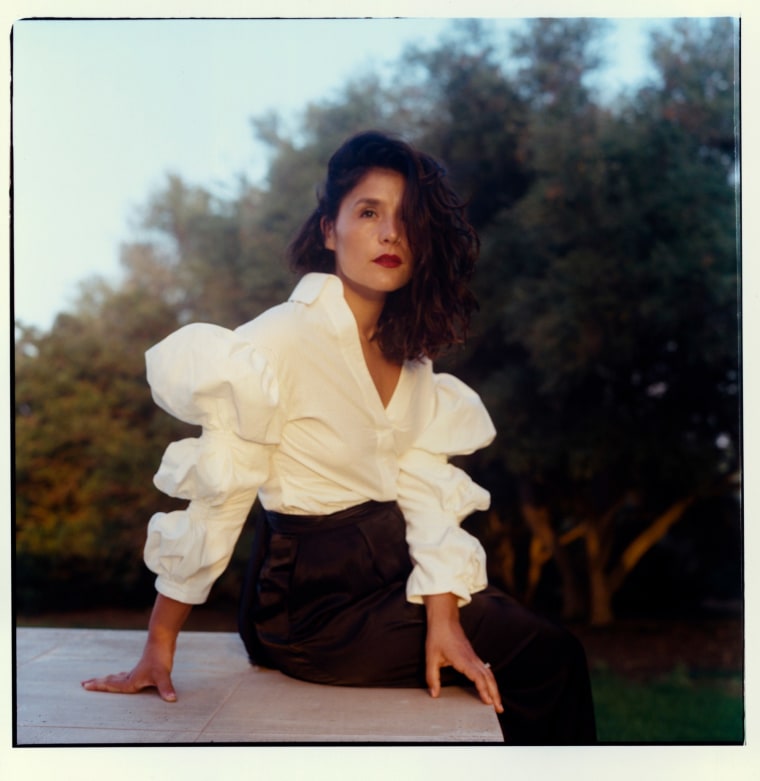 Jessie Ware has shared new single "Midnight." The track is the first release from her new album, due out later this year. You can stream the song below.
Speaking to The FADER about her new material, Ware said her next album charts the highs and lows of the last two years of her life. "It's quite a personal record, which I didn't realize [when writing it]," she said of the follow up to 2014's Tough Love "I thought I was just writing songs, but it's become this record that's for my husband and my baby. It's been a wild couple of years, and I feel like this album represents those ups and downs, the fear, the beauty, and the celebrations."
Listen to "Midnight" via Apple Music and Spotify.