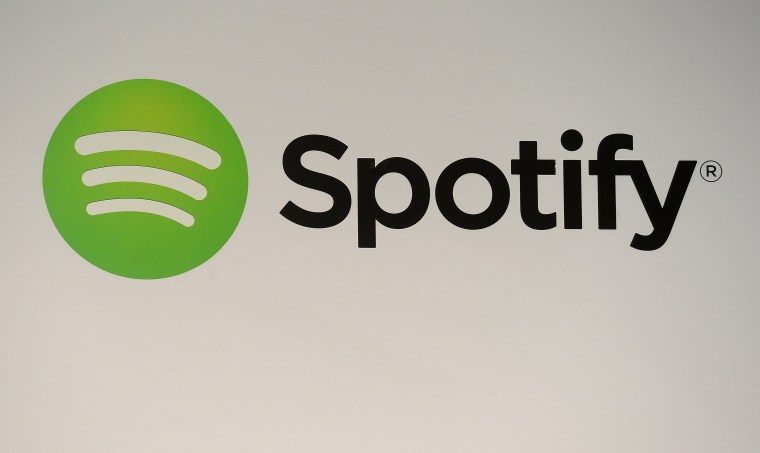 Spotify took down music from a number of white supremacist artists on Wednesday. The move came after Digital Music News flagged the proliferation of hate speech within certain artists on the platform in an article titled "I Just Found 37 White Supremacist Hate Bands On Spotify."
In response Spotify has wiped its service of any content by groups termed racist "hate bands" by the Southern Poverty Law Center in 2014.
"Spotify takes immediate action to remove any such material as soon as it has been brought to our attention. We are glad to have been alerted to this content - and have already removed many of the bands identified today, whilst urgently reviewing the remainder," a Spotify spokesperson told Billboard.
It is also noted that Spotify is reviewing the possibility of blocking this type of content from future music recommendation. They are also promoting a new Patriotic Passion playlist that includes Khalid's "American Teen" and Jimi Hendrix's rendition of the "Star Spangled Banner."