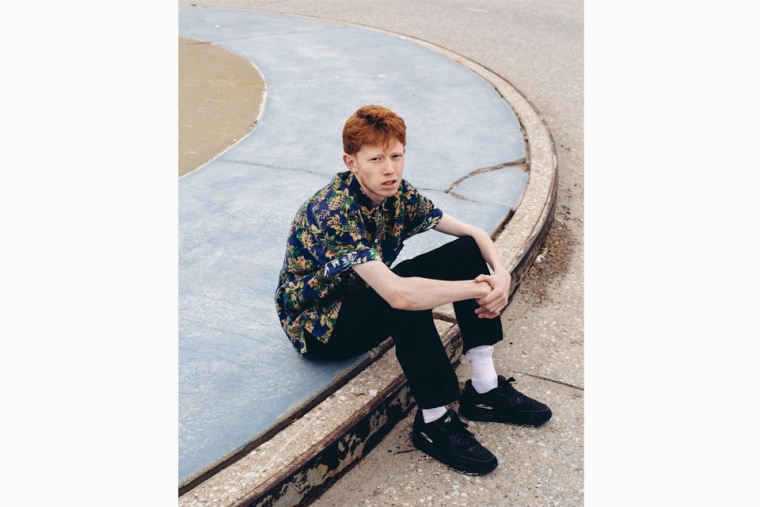 Pitchfork has previewed an upcoming interview with Archy Marshall a.k.a. King Krule, in which the London-based musician discusses working with Frank Ocean and Earl Sweatshirt.
Krule was brought on to collaborate with Ocean after he mentioned the 6 Feet Beneath the Moon artist during a 2013 interview on BBC Radio 1. Unfortunately, nothing came of it. "Frank was at my house, yeah," Krule said. "His work rate's crazy; he creates album after album. I don't know what goes through his head. He's a different kind of cat. He came down and he wanted me to do something for his record, but I don't think he liked it."
"Death Whistles," a song by Earl Sweatshirt, was produced by Krule as Edgar The Beatmaker during an extended stay at Krule's London apartment. "[Earl] lived in my house [in London] for four weeks... When they made "Death Whistles,' it was probably like 5 in the morning. And we made this beat, [which] basically came out of the fact that he was like, 'This beat's trash.' And he slowed it down, super. And he was like, 'This is some good shit.' [laughs] I was like, 'Aight.'"
Krule has been busy sending posters to fans, teasing a possible return with new music.