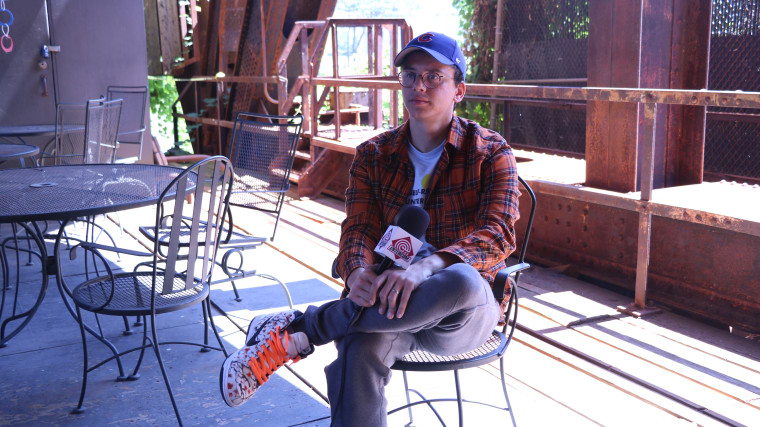 Broadcast radio network Entercom has launched a new campaign for mental health awareness and suicide prevention. The "I'm Listening" campaign features suicide prevention PSAs, on-air promos and live conversation airing on Entercom stations. The campaign will culminate with a two-hour live special to air on September 10 for National Suicide Prevention Day. The special include Logic, Khalid, Halsey, Phantogram, and more.
"Like so many millions of people, my family has had to deal with mental illness," Pat Paxton, President of Programming at Entercom, said in a press release. "Until very recently, most people kept quiet about the experience. "I'm Listening,' aims to end the stigma of talking about mental health and is the result of all of our stations uniting to offer hope to those affected and the friends and family supporting them. As a media broadcaster, we know that talk saves lives, and that is exactly what this show is about: Saving lives."
"Through the American Foundation for Suicide Prevention we know that everyone has a role to play," said Logic. "I am so proud to partner with Entercom on a national scale, and hope that among other things my song "1.800.273-8255" will help end the stigma of talking about mental health. Radio, quite literally, can save lives."
For more information about the campaign, visit the "I'm Listening" campaign website.
If someone you know is going through a crisis, please call the National Suicide Prevention Lifeline at 1-800-273-TALK (8255) or contact the Crisis Text Line by texting TALK to 741-741.