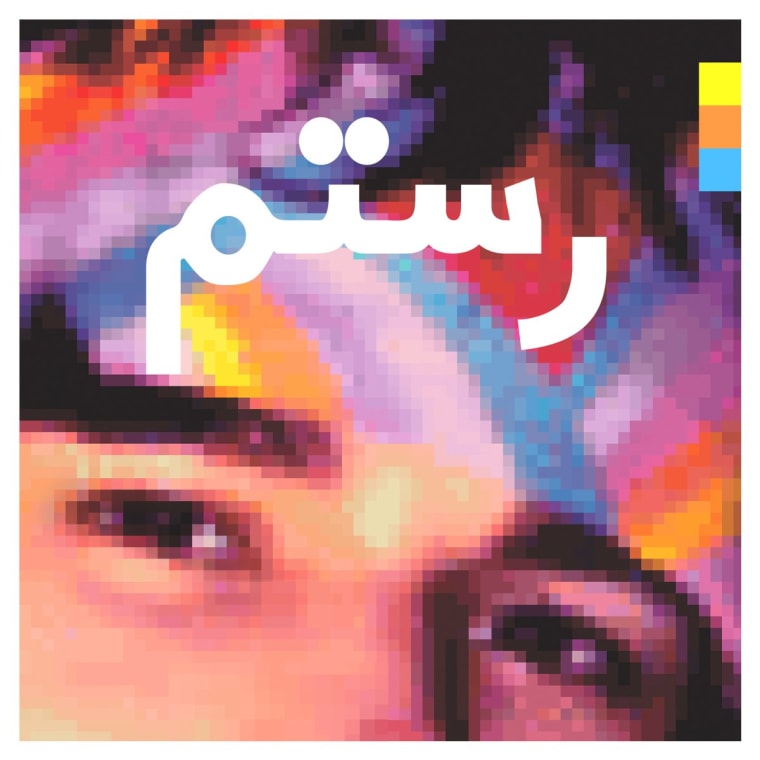 Nearly two years after his departure from Vampire Weekend in January 2016, Rostam has shared his long-awaited debut solo album Half-Light. The 15-track album features former Angel Deradoorian and Kelly Zutrau.
I think that all music is inherently political, and, at the same time, I'm interested in the politics of inclusion not exclusion," Rostam said about the album in a recent interview with The FADER. "I think that my goal is to make music that anybody can hear and feel moved by. But that said, I do feel like there are specific people for whom I'm making these songs."
Stream Half-Light on Spotify, Apple Music, and YouTube.