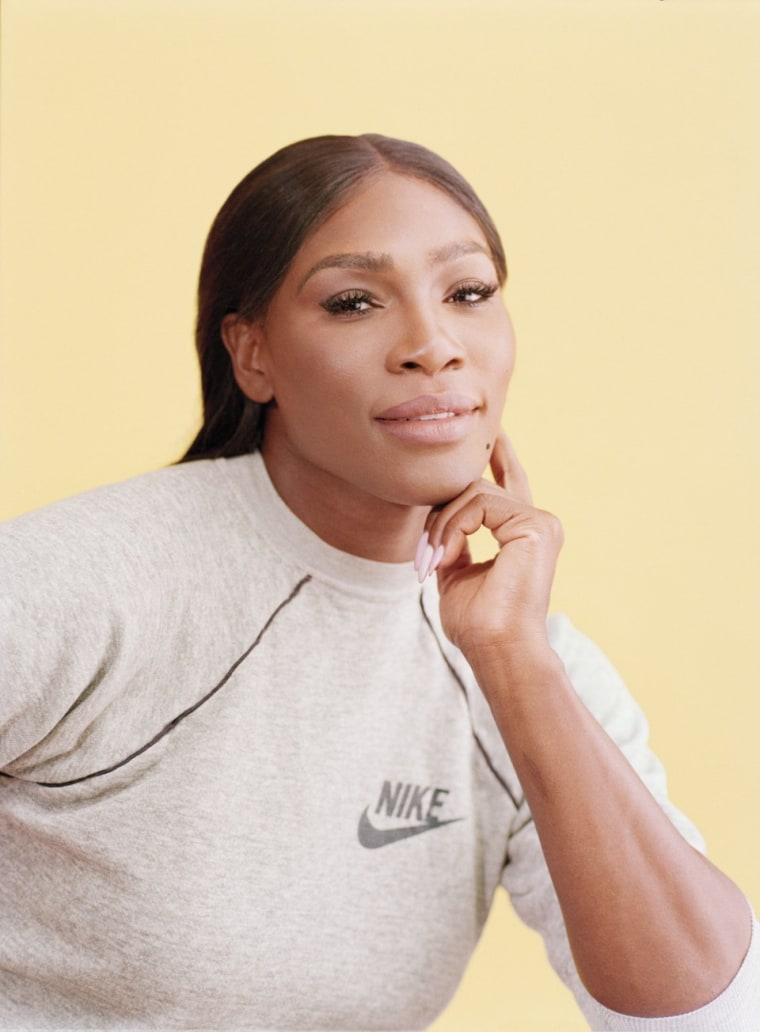 Earlier this month, the world's greatest athlete Serena Williams gave birth to a baby girl. This week, the tennis icon shared the first photo of her daughter, Alexis Olympia Ohanian, Jr. Although she's only a newborn, Alexis is clearly not wasting any time to make her own mark as an influencer in this world. At a mere 15 days old, she officially has her own account on Instagram.
So far, Alexis has only posted twice but she's already gained more than 28,000 followers. Naturally, she only follows her parents. While Alexis is sleeping in both of the photos, she's still adorable.
Obviously, she's far too young to run the account herself right now, but it will be interesting to see what happens when—or if—she ever takes over. (Until that day comes, she'll have to trust the judgment of her parents!) For now, keep up with Alexis' latest developments on IG at @olympiaohanian.