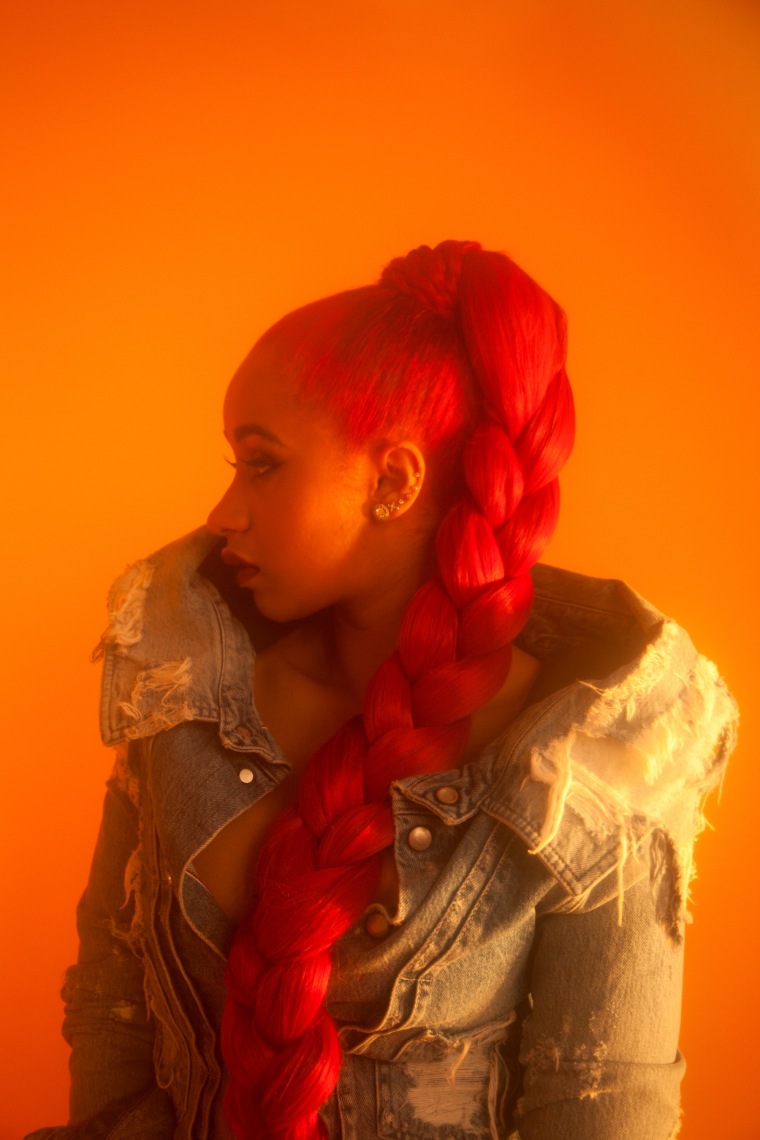 Cardi B achieved a huge feat on Monday, becoming the first solo woman rapper to top the Hot 100 for the first time in 19 years with her hit "Bodak Yellow." As the news broke, fans and artists alike responded, congratulating the Bronx rapper on the historic moment.
Offset, Cardi's rumored partner, took to Instagram to celebrate the win. Missy Elliott wrote, "Congratulations @iamcardib for having a #1 record in the country that's not as easy as it seem this huge🙌🏾 May u have continued blessings."
Nicki Minaj also hopped on Twitter to send Cardi a message: "Congratulations to a fellow NEW YAWKA on a RECORD BREAKING achievement. Bardi, this is the only thing that matters!"
See Lil Yachty, Quavo, and more congratulate Cardi below.
Congratulations to a fellow NEW YAWKA on a RECORD BREAKING achievement. Bardi, this is the only thing that matters!!! Enjoy it💕💞🎀 @iamcardib

— NICKI MINAJ (@NICKIMINAJ) September 25, 2017
Congratulations @iamcardib for having a #1 record in the country that's not as easy as it seem this huge🙌🏾 May u have continued blessings🙏🏾

— Missy Elliott (@MissyElliott) September 25, 2017
Congratulations to Cardi B, Can't Nobody Stop Your Shine!

— king of the youth (@lilyachty) September 25, 2017
C A R D I B C O N G R A T S 🙌🏾
U DESERVE IT!! OUT THA MUDD

— QuavoYRN (@QuavoStuntin) September 25, 2017