It's a "Fine Day" to bump Dinamarca's latest genre-bending track
More Latin-trance from the STAYCORE co-founder — and, yes, that's an Opus III sample.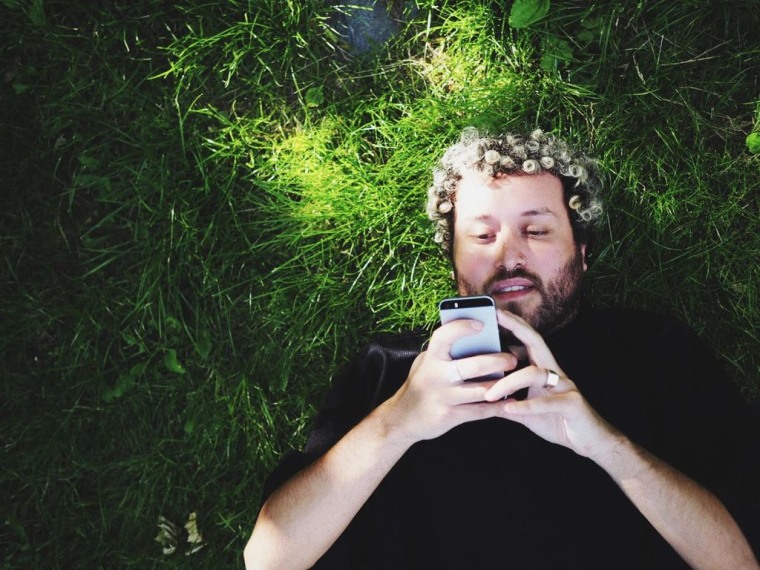 No stranger to testing the elastic confines of electronic music, STAYCORE's own Dinamarca returns with his latest trance amalgamation, "Fine Day." Serving as a continuation to the Chilean-born producer's latest EP, Himnos, "Fine Day" blends Latin influences of dembow, and baile-funk with haunting vocals from Opus III's evergreen hit "It's A Fine Day." The result is a sonically pleasant multilayered track fusing clashing elements from all across the world.
"This song started out as something fun to play at my sets but after my friends encouragement I decided to finally share it with the rest of the world," Dinamarca told The FADER. "It's been a cute and hypnotizing companion for me this whole summer, hopefully you'll like it too."
Listen to "Fine Day" below.