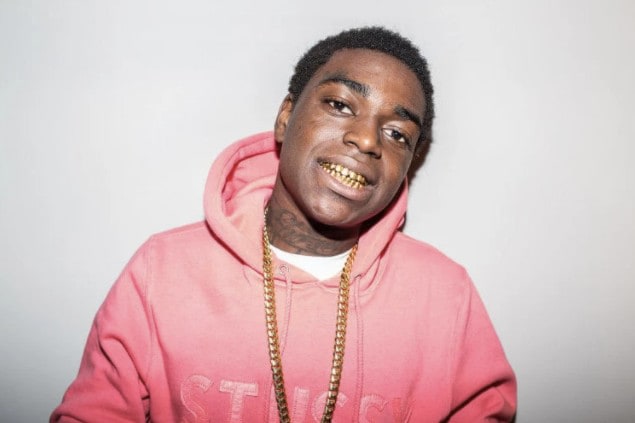 Kodak Black was formally indicted by a grand jury in Florence County, South Carolina on charges of first degree criminal sexual conduct. According to WPDE, who reported the news on Monday morning, Kodak is being accused "of sexually assaulting a teenage girl, who first reported it to her school nurse in Richland County." The rapper reportedly faces up to 30 years in prison if he's found guilty.
A spokesman for the Florence County Sheriff's Office, told the Sun Sentinel in August 2016 that "According to investigators, on or about February 7, 2016, Octave is alleged to have engaged in the sexual battery of the victim at a hotel located at 2120 West Lucas Street, Florence, SC." He was in town to perform at the Treasure City club.
Last November, additional details from the arrest report were released, which said that the rapper "forced the victim onto the bed in the room and then onto the floor of the room" and then raped the victim. Additionally, it was recorded on record that the "victim repeatedly told the defendant no and to stop. The defendant did not stop."
A rep for Kodak Black told the FADER via email, "Atlantic Records is aware of the indictment and it was expected as part of the normal process of the pending case."