5 black barbers on why barbershops are sacred spaces
💇🏽‍♂️💇🏾‍♂️💇🏿‍♂️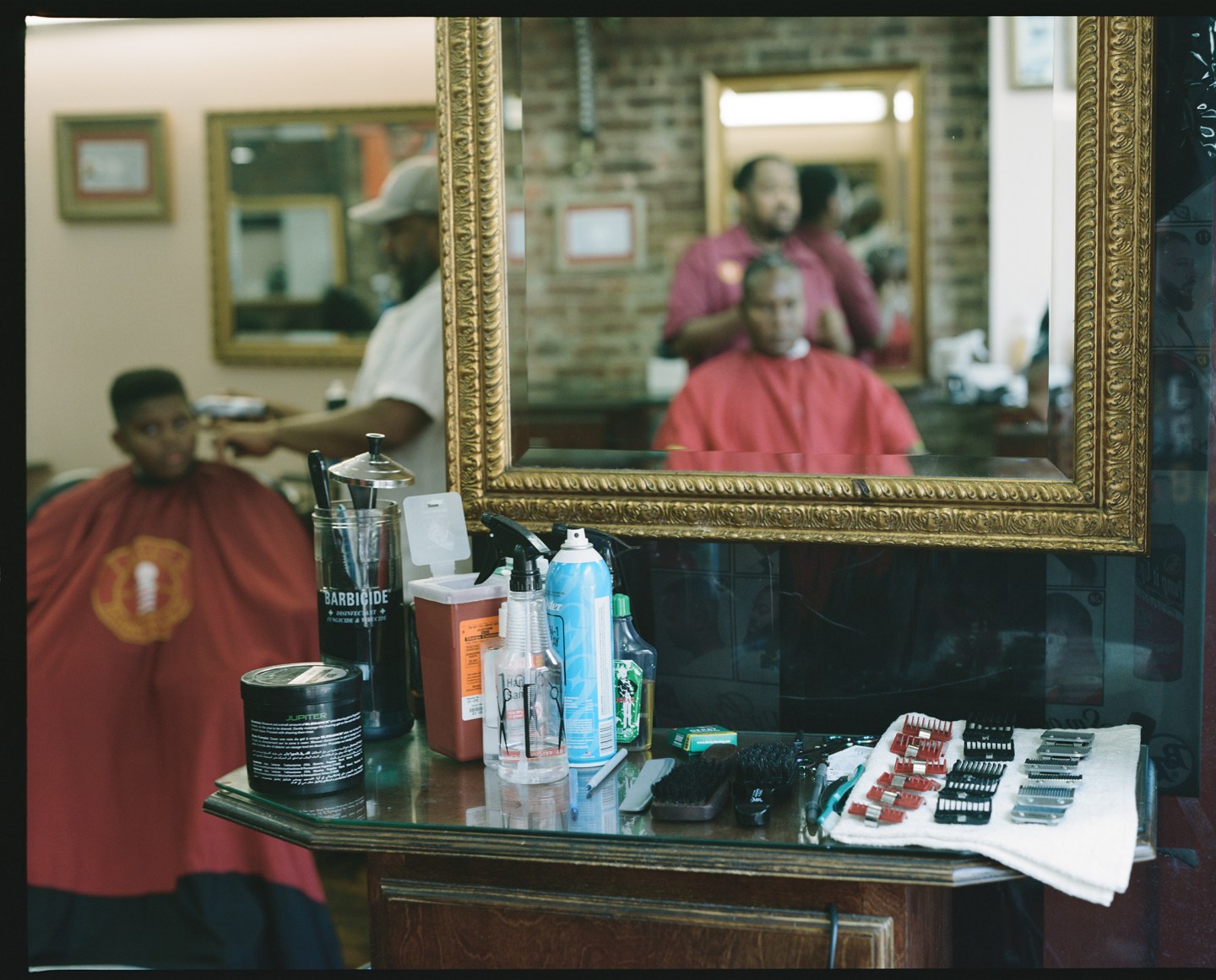 There are few relationships as intimate as the one between barber and client. As Jason Parham wrote in a recent essay for The FADER, "A haircut, for me, has become a restorative experience. At its best, it transforms — mind, body, soul."
Five professional haircutters explain why the barbershop — and the black barbershop in particular — is a sacred space.
Sweeney Taud Studioz, Chicago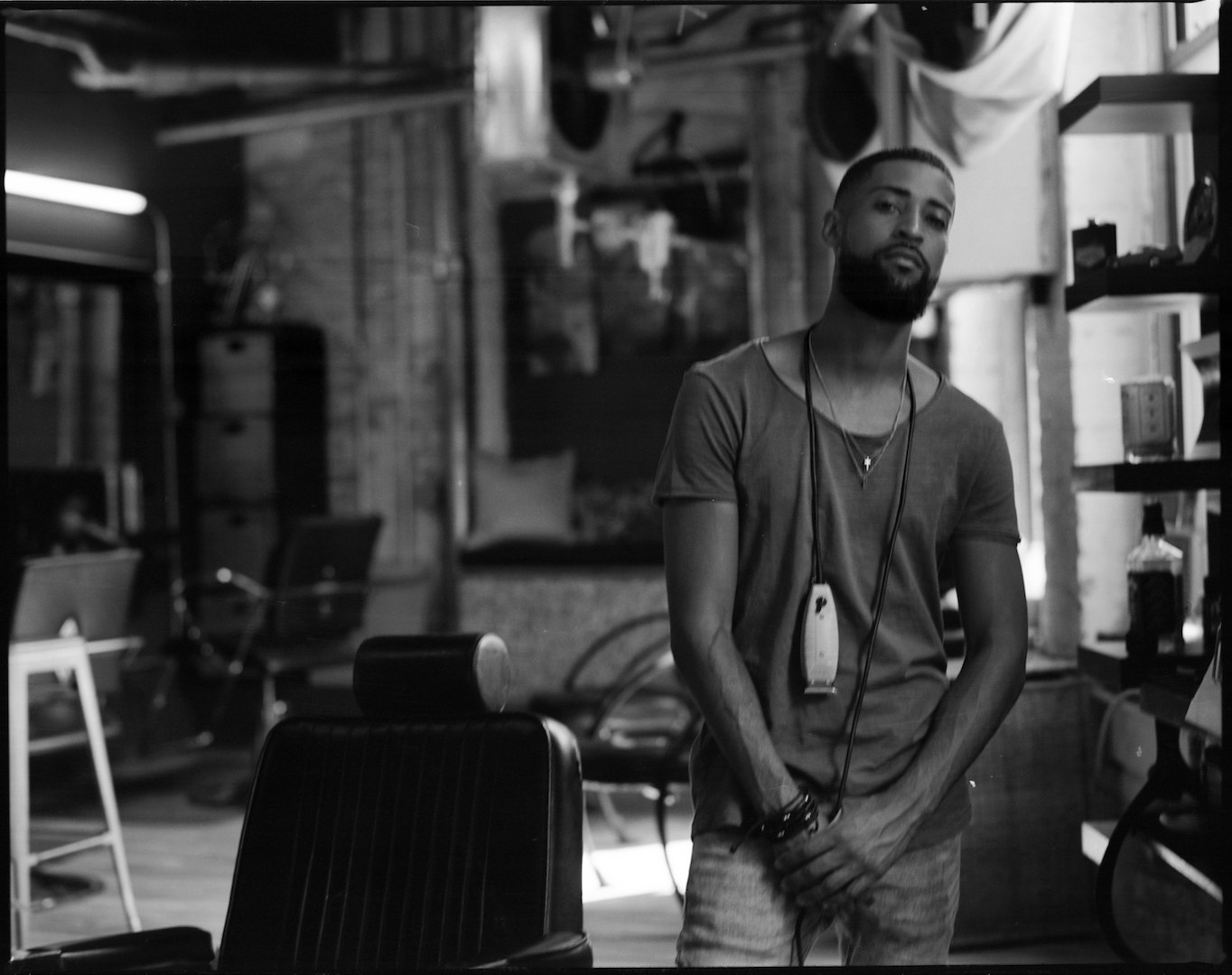 Ron: I became a barber because I wanted to be in an environment where I can enjoy going to work everyday and make people feel good about themselves and empower them through confidence. My favorite part about cutting hair is the different people I get to meet everyday. The barbershop plays a major role in the community — being able to bring all types and ages of people together to have an open dialog and growth. It's a sacred space because you can come and be free to be yourself without judgment.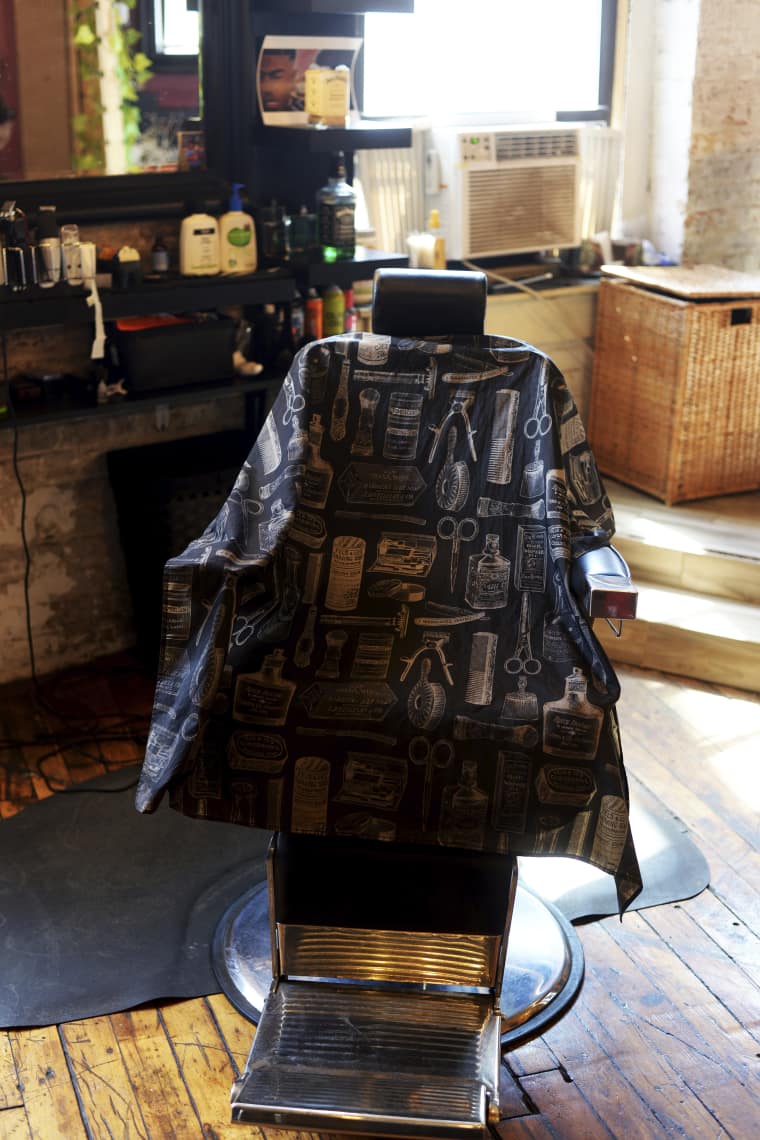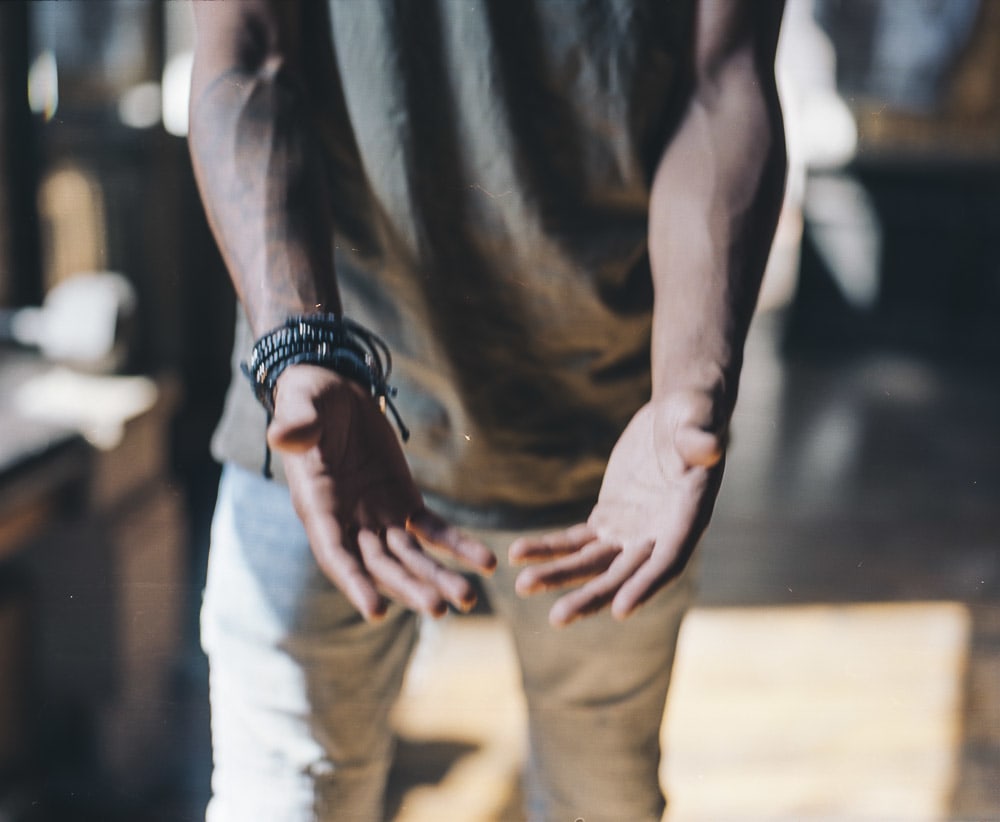 Levels Barbershop, New York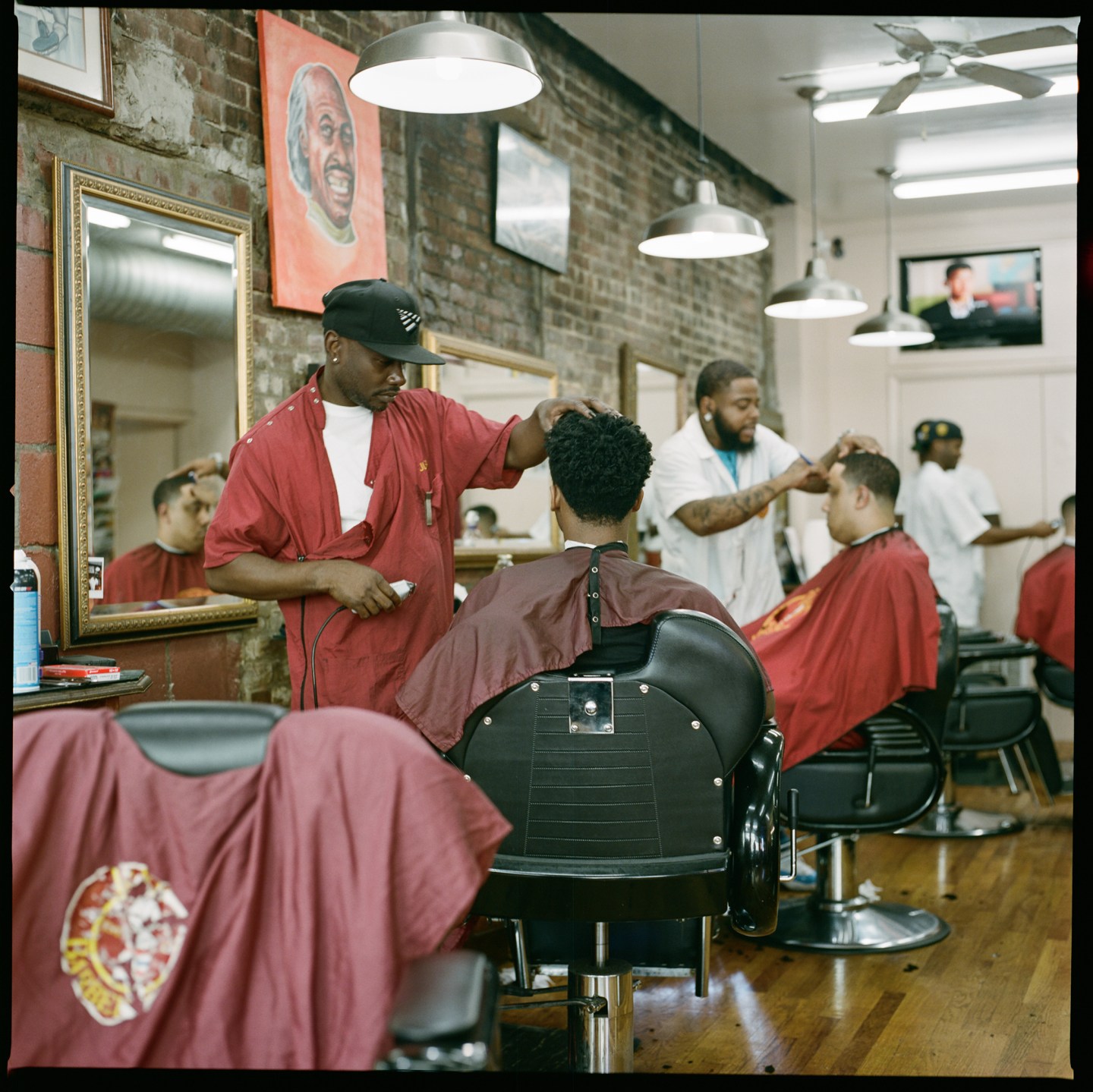 Edgar: I was infatuated with getting cuts and always looking sharp. It got to the point that I didn't have money to go to the barbershop and so started cutting myself, and it just developed into a hobby. The demand became greater and greater, and now I'm here. That was 30 years ago.
We had a situation a couple of weeks ago: a client came in for the first time and the guy didn't know what he wanted. He needed to go to an interview and it worked out that he had a nice cut. After the cut, he went and got the job. You know, now him and the barber are going to build a good relationship.
We're also like psychologists. The barbershop is a place you come to unwind and build self-esteem. You got brothers coming in with high self-esteem and we maintain that. Or you got brothers coming in with low self-esteem and we hook them up with their appearance and give them pep talks and stuff like that, and make it a place for them to come back and express themselves. We help to raise each other right and move forward.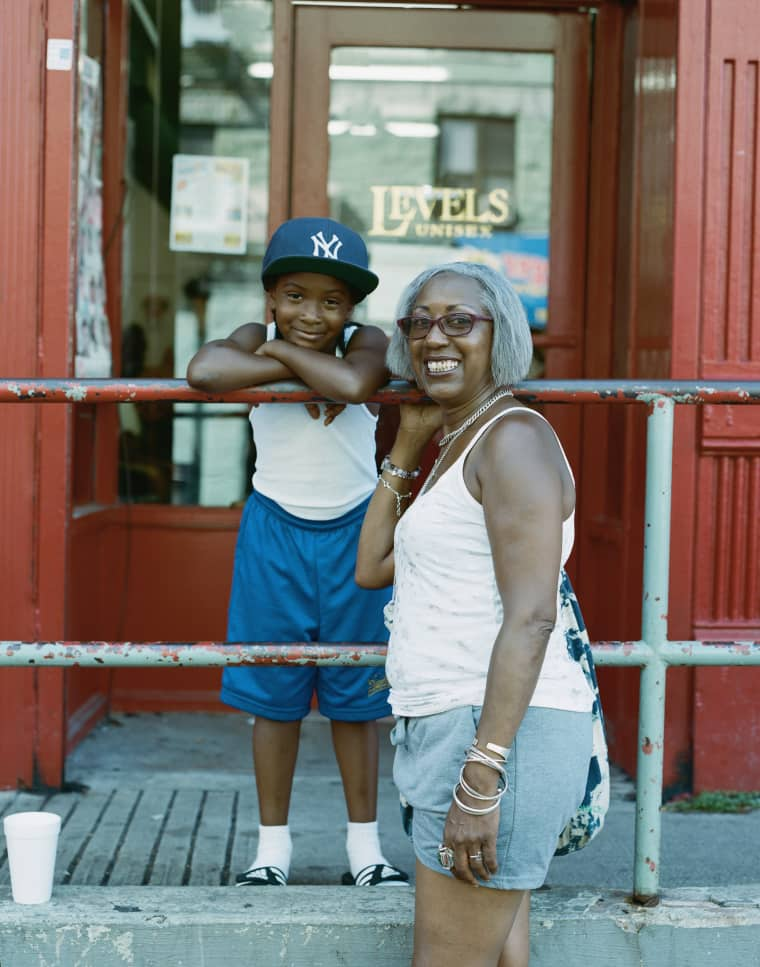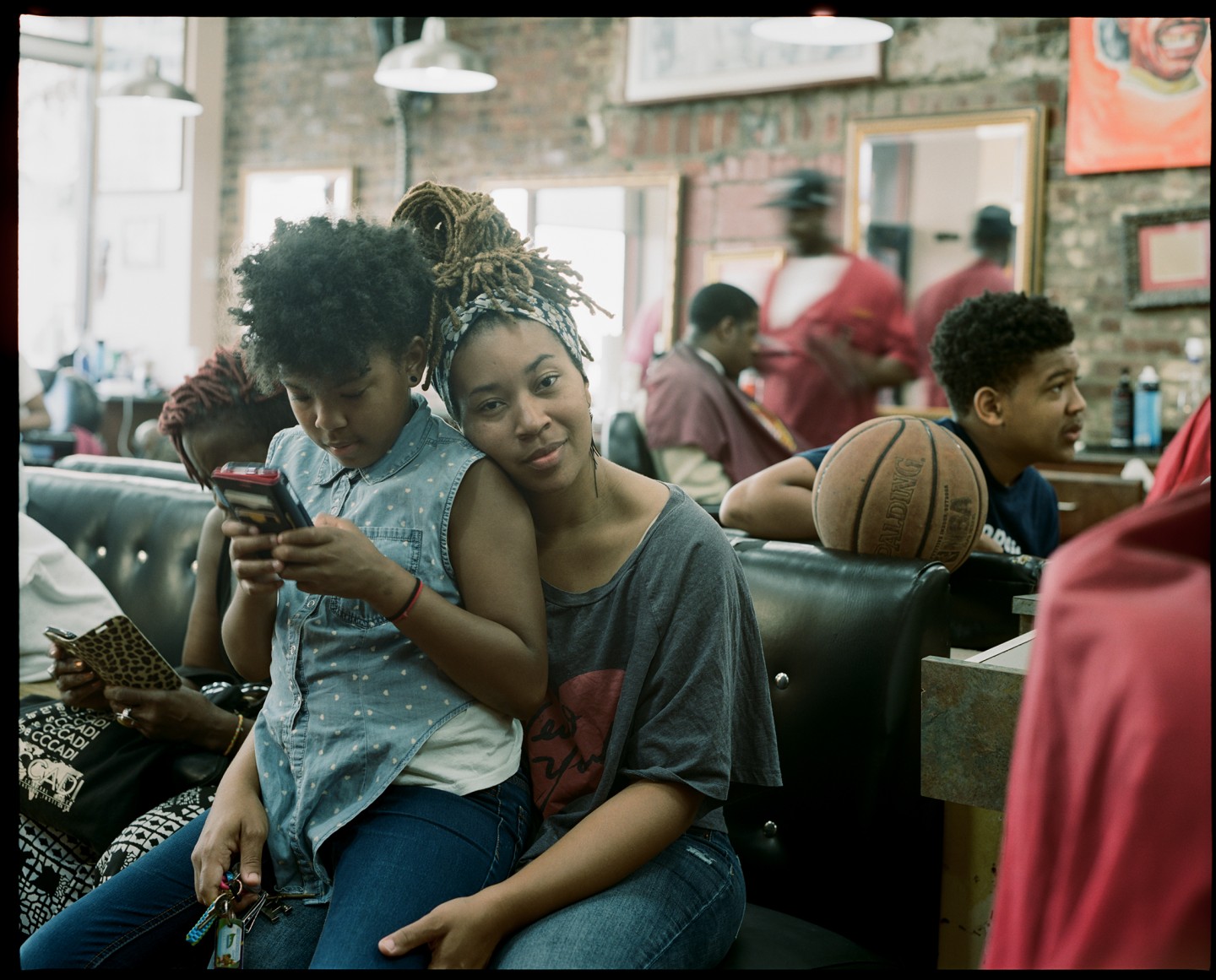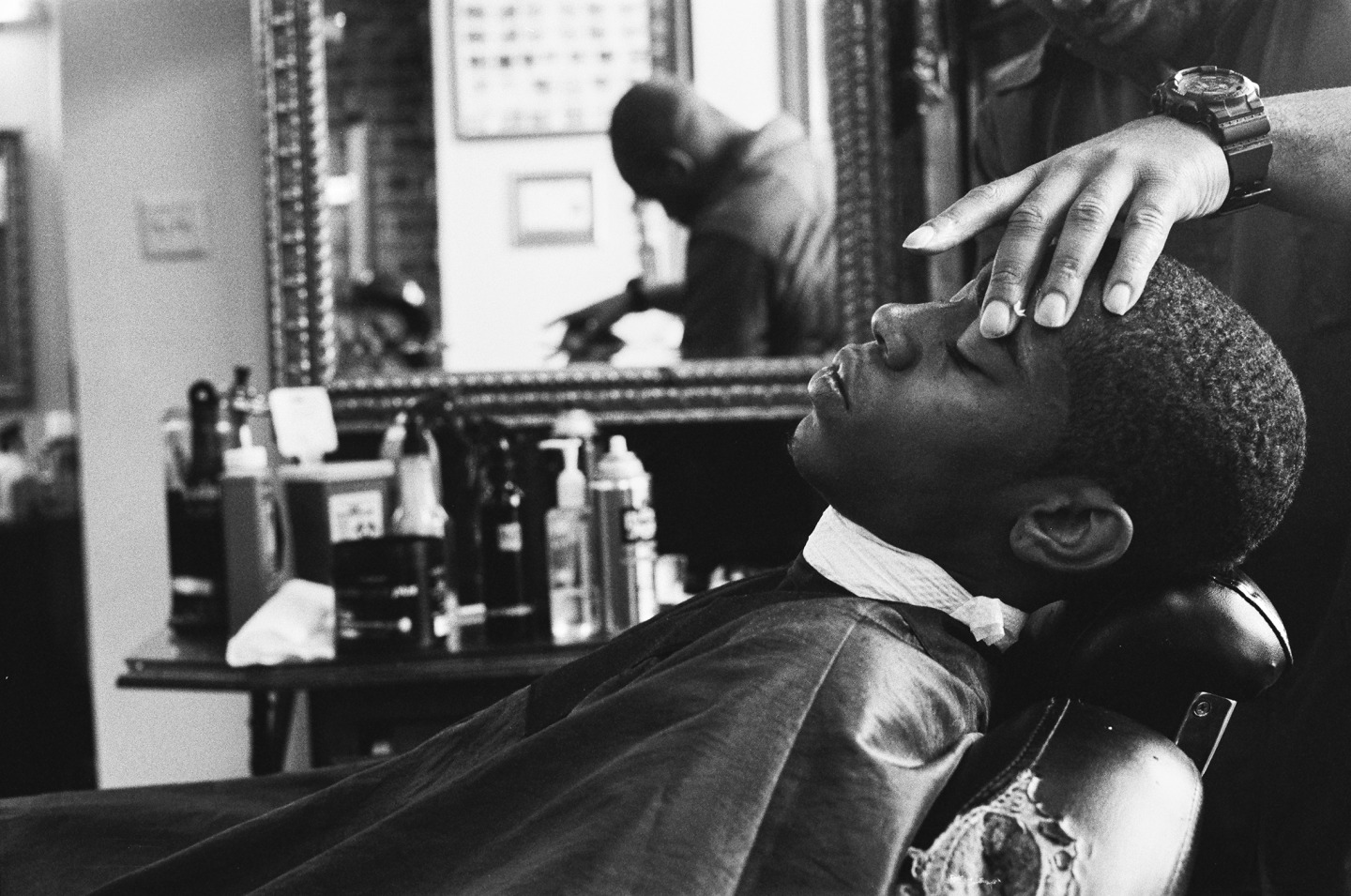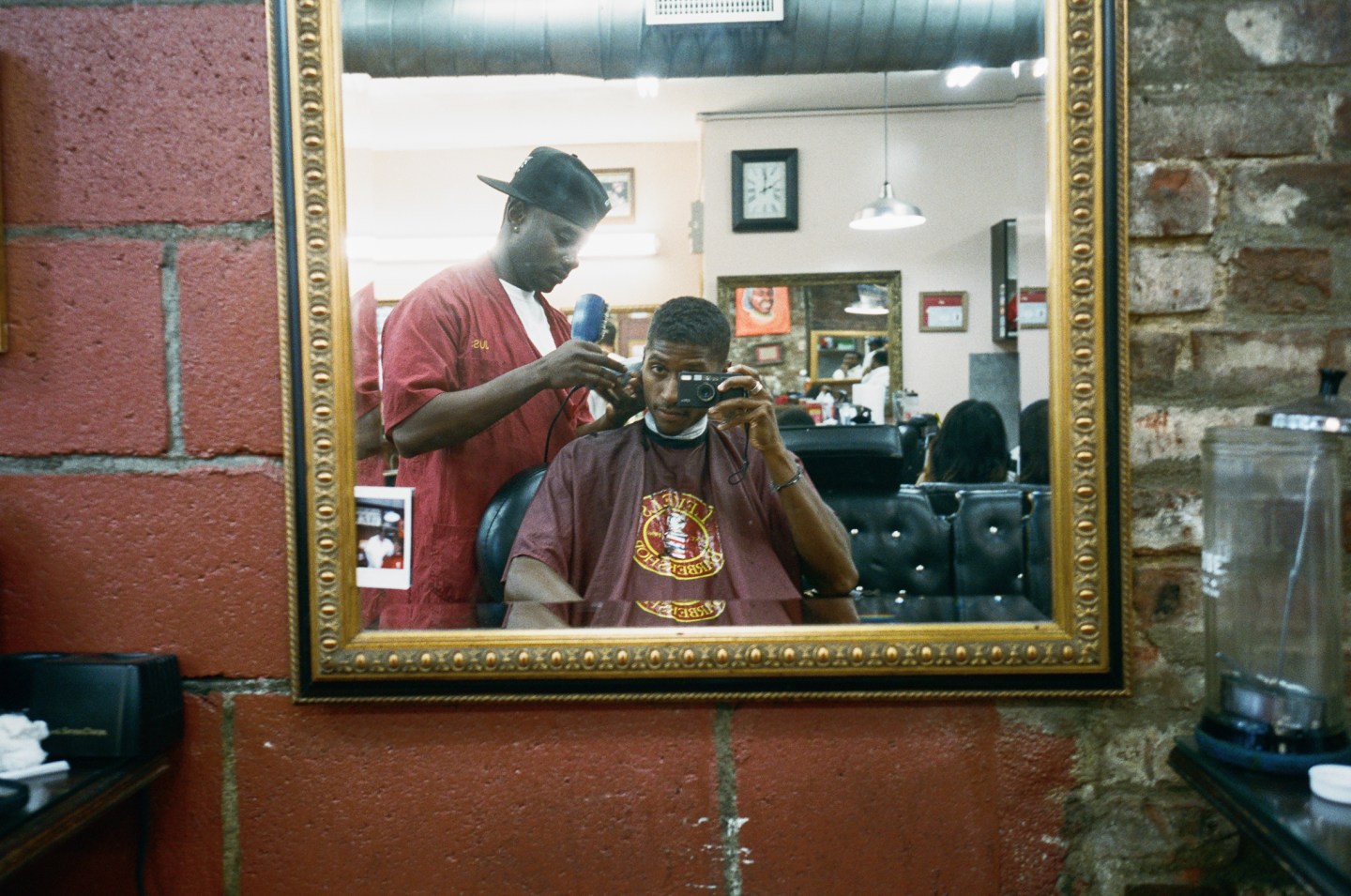 ET's Classic Barbershop, Houston
ET: Honestly, I didn't think I was going to be a barber. I've always tried to find a way to make money and everything I did, I failed at. Cutting hair was the only thing I ran to every time I fell off course.
People trust me for their image in life, for the moment. I'm needed for several reasons, and I'm a part of the process in all of them: first day of school, interview, job, wedding or date. At the end of the day customers leave my business telling others.
It serves as a place of balance. It gives a place for a man to come and be properly groomed; It provides an escape. It gives me a sense of self empowerment and gain. It is a place I can come to, stand there, do a little bit of art and make a living for it.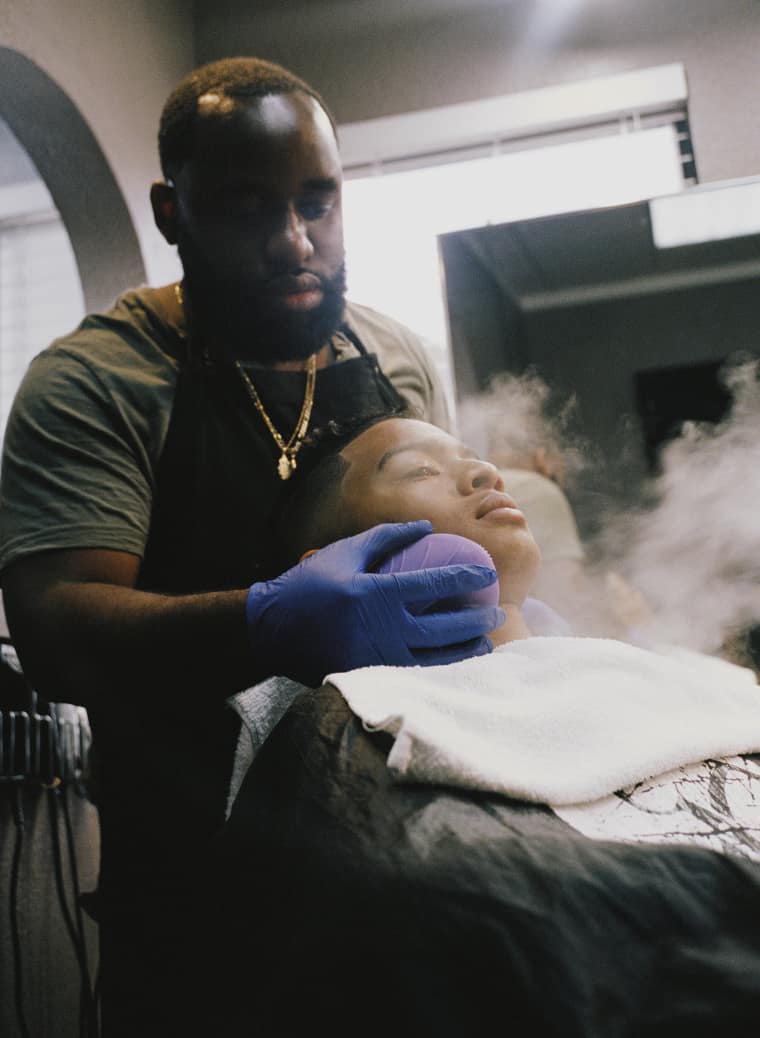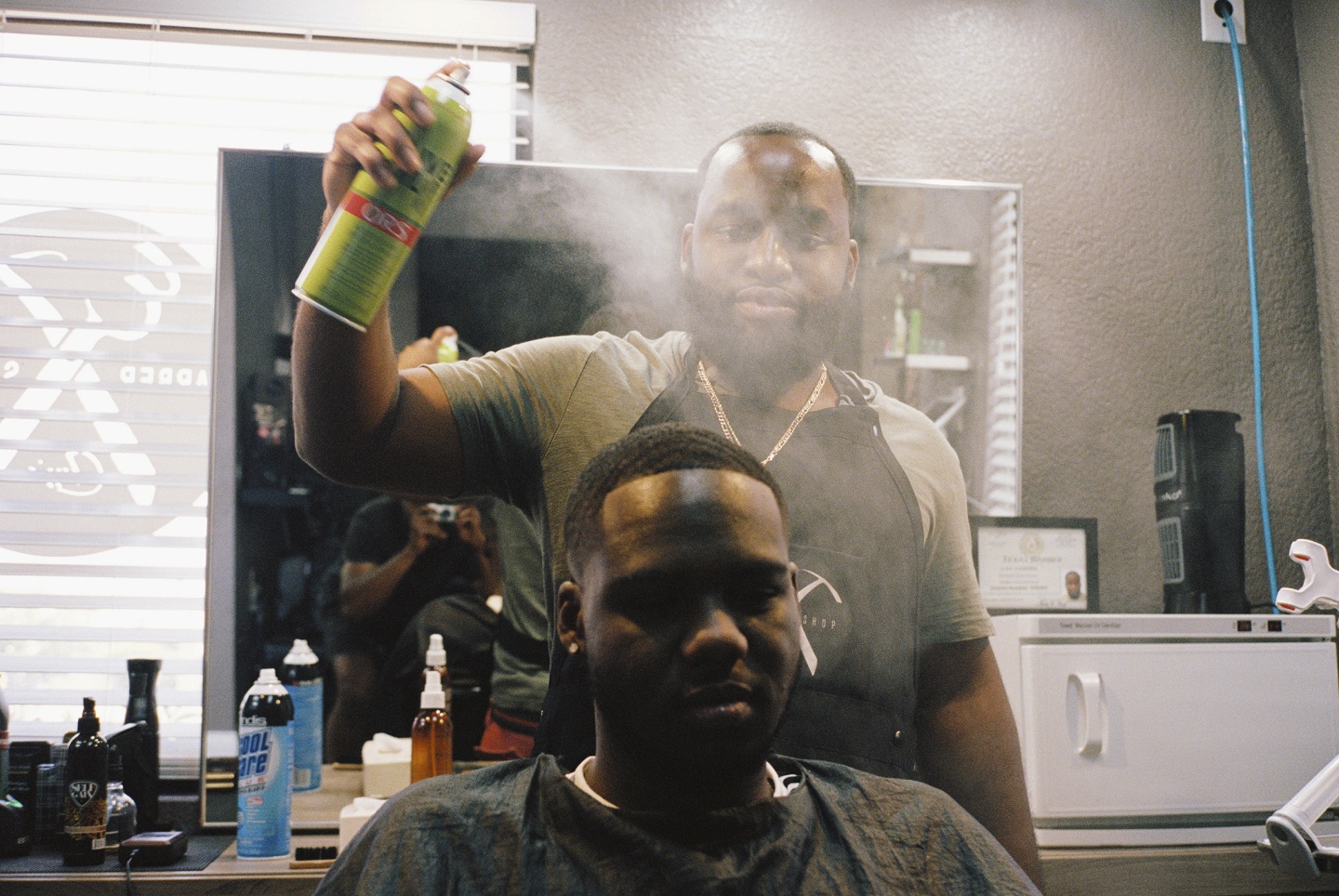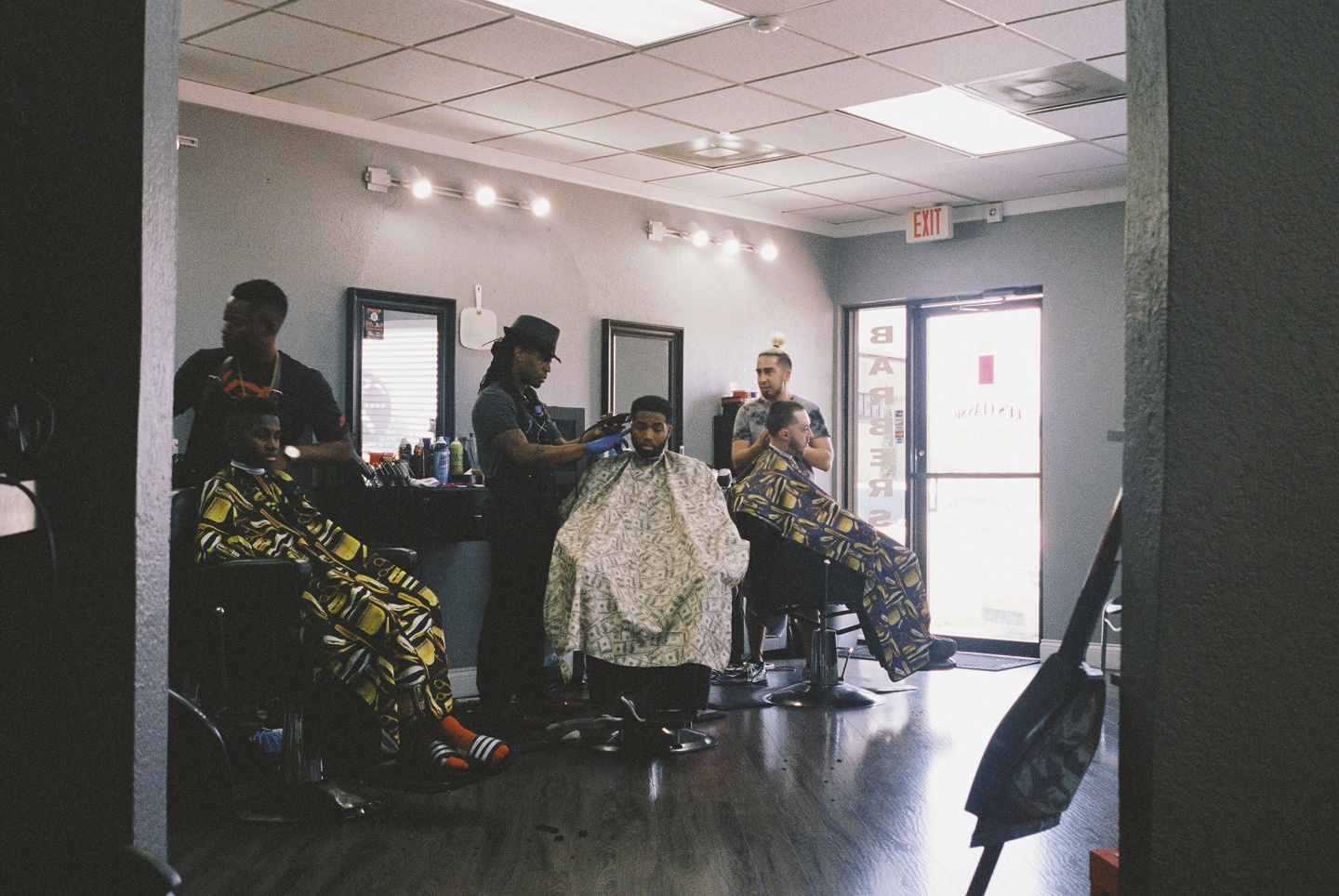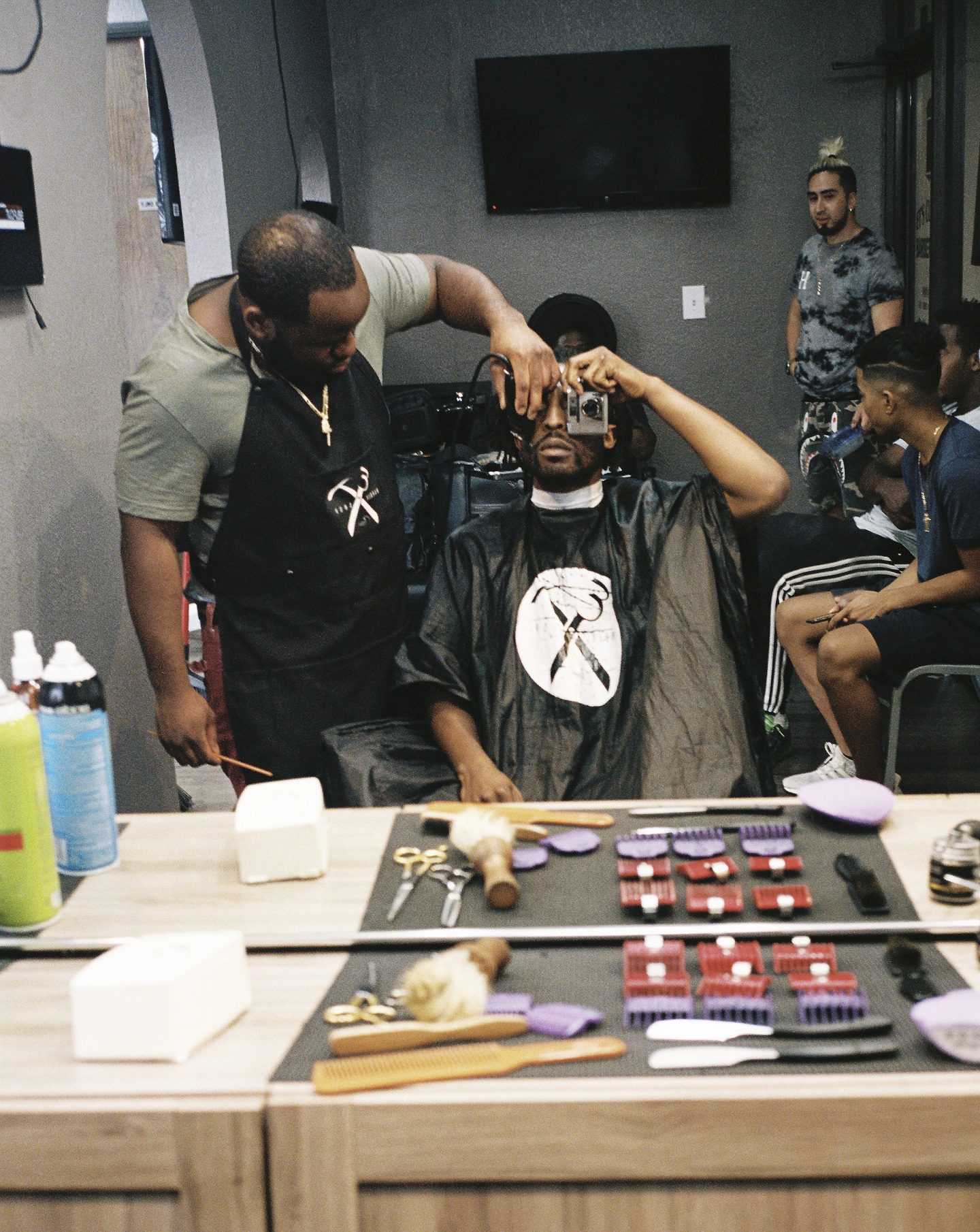 Studio LIV, New Orleans
Ivory: I started cutting hair when I was 16. A friend and I practiced on each other and got better at it. I didn't really take it seriously until I was older and realized I wanted to be my own boss. I finished barber school and did it. This [profession] was in of me the whole time.
My favorite part about cutting hair dealing with people. I was a cop before taking this seriously and even then I was all about the people. I've always been a people person. You establish relationships with people. You're there for their graduations, their weddings, etc. I cut the hair of entire families. Sometimes I go to their houses and cut their hair so it becomes a real family thing. They trust me to cut their kids' hair, their parents, their cousin, even their girlfriends sometimes. It's personal when you cut someone's hair. They have to become comfortable with you touching them. It's a friendship. [Gestures to chair] This chair holds so many secrets.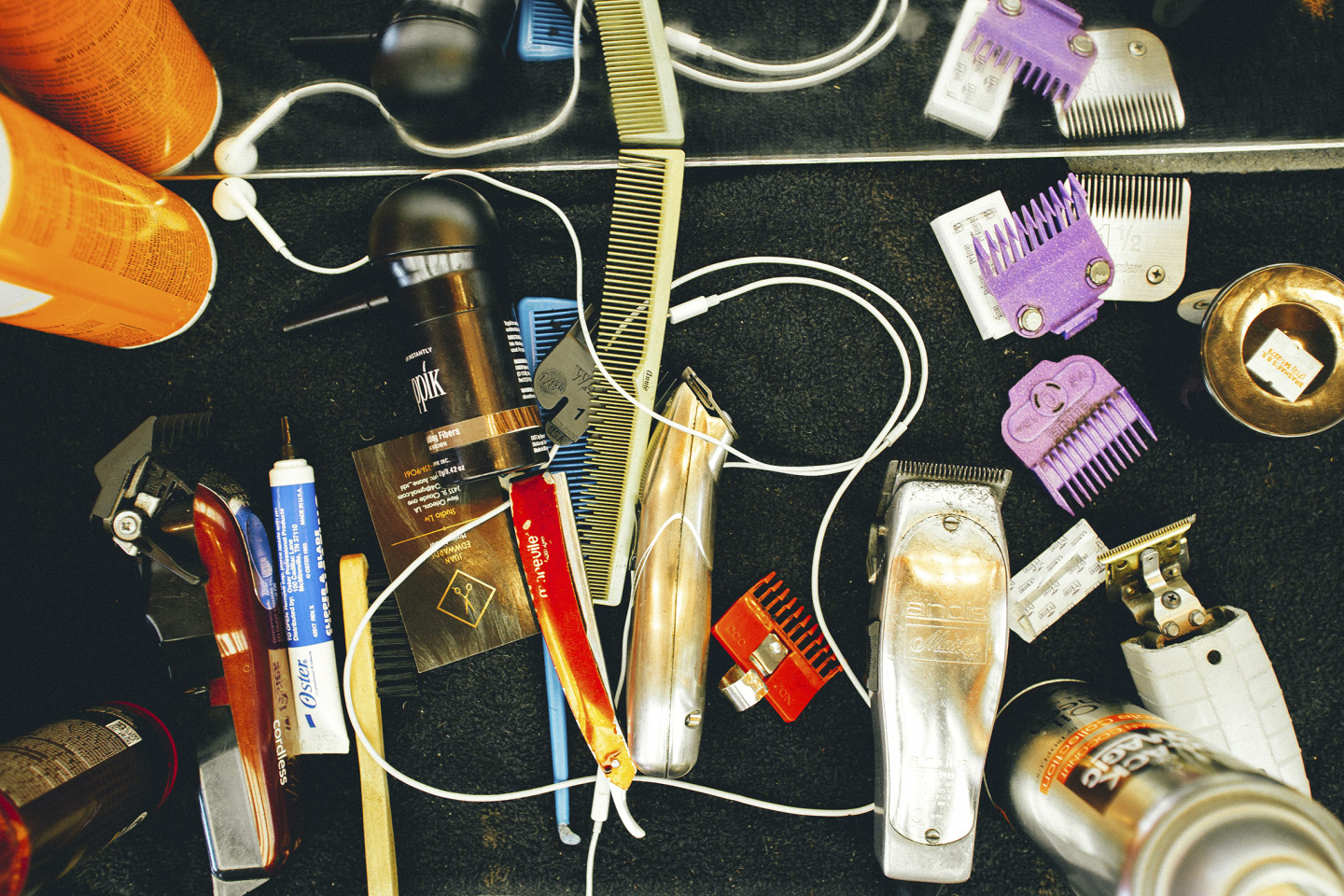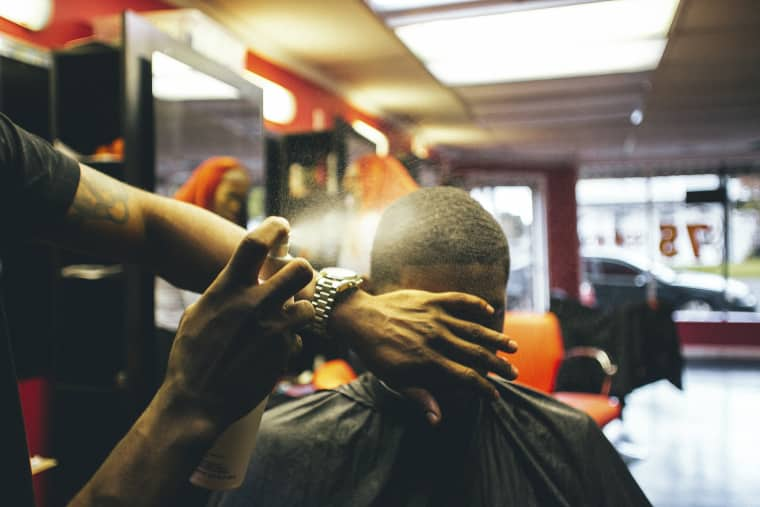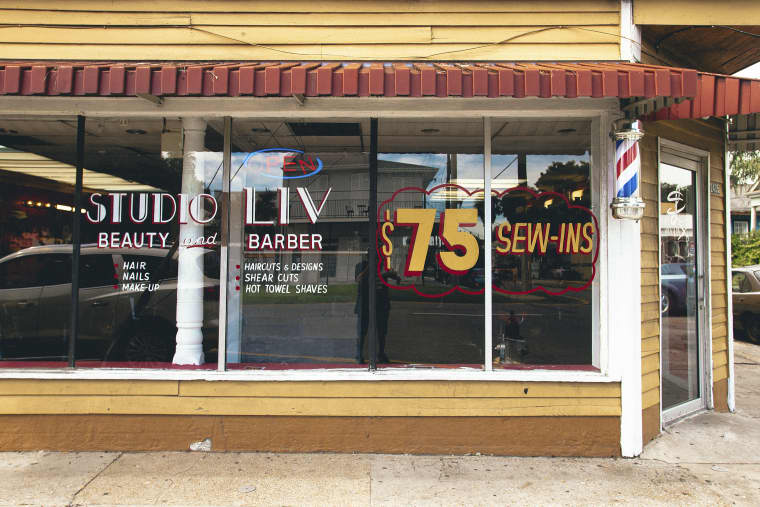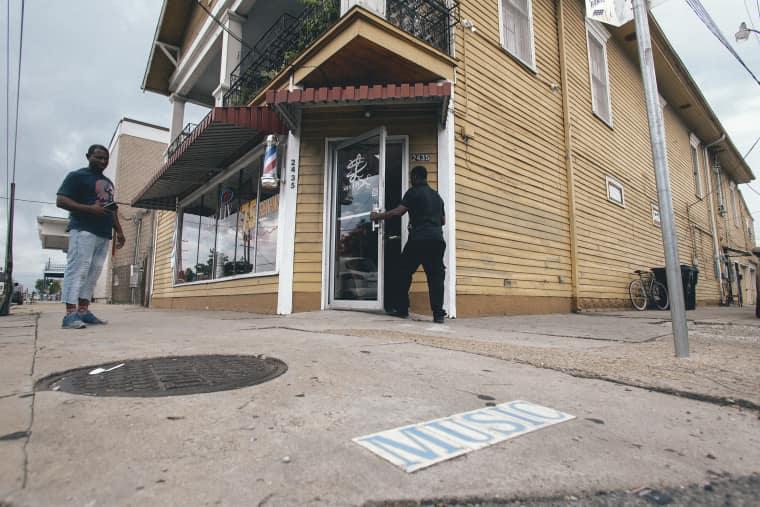 Ninth Chapter Barbershop, Los Angeles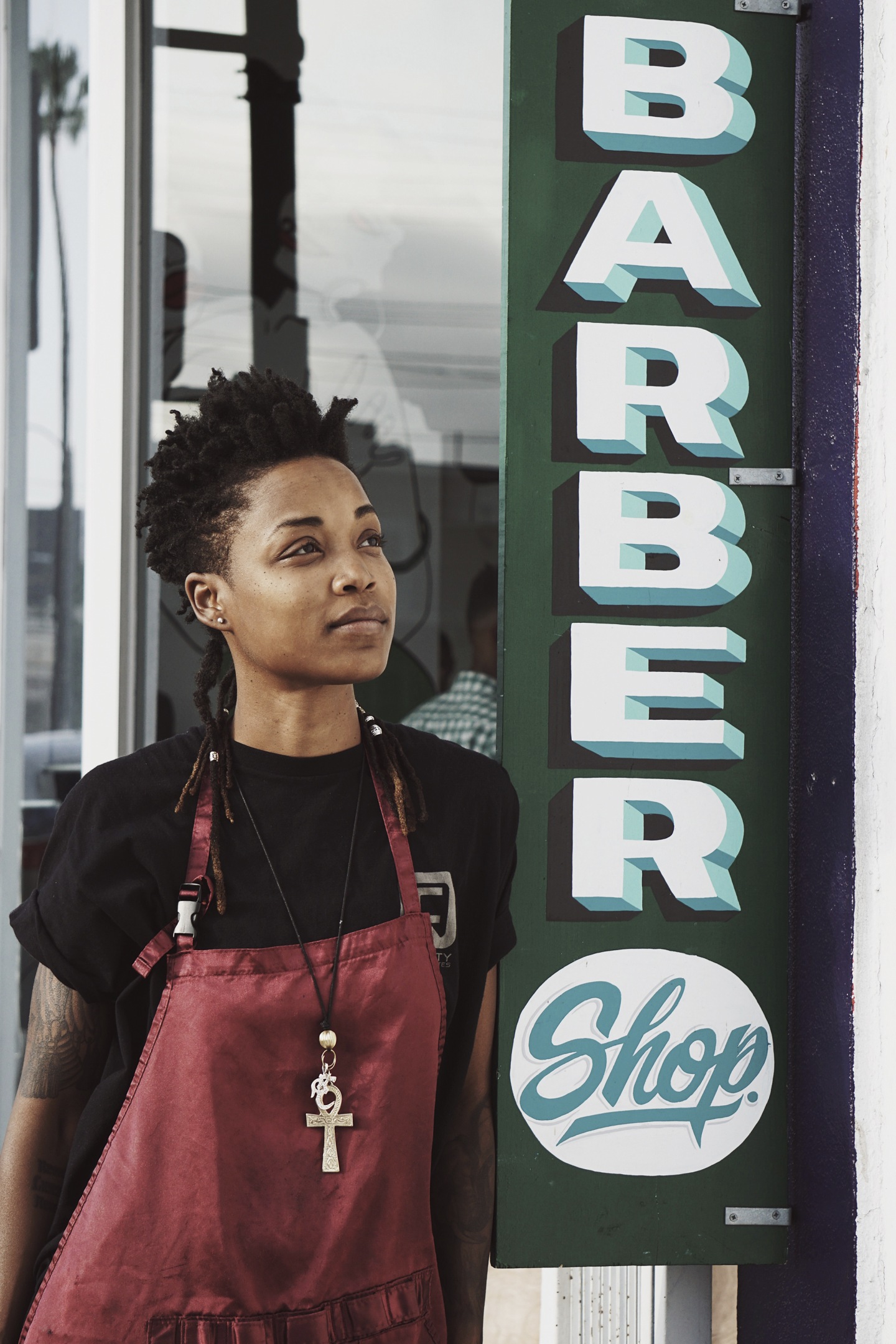 Ayesha: A friend of mine who was a barber/artist suggested that I look into becoming a barber, and that it would be a great fit me being an artist myself. I enjoyed the idea of flexibility and doing something artistically different every time someone sat in my chair. I grew to love the art of cutting as soon as I began. I've been cutting for six years now, and I started my shop two years after I began cutting. It started as a private single chair shop, then it grew into a storefront with several other barbers over time.
I love turning a client around to the mirror and seeing their face when they love what I've done. When a client is excited, that is the best part of the service. Barbershops serve as many things in a community. In our LGBTQ community, my shop serves as a safe space. A shop where people can feel free to speak and be unapologetically themselves in a world where it's hard to find spaces that encourage that.