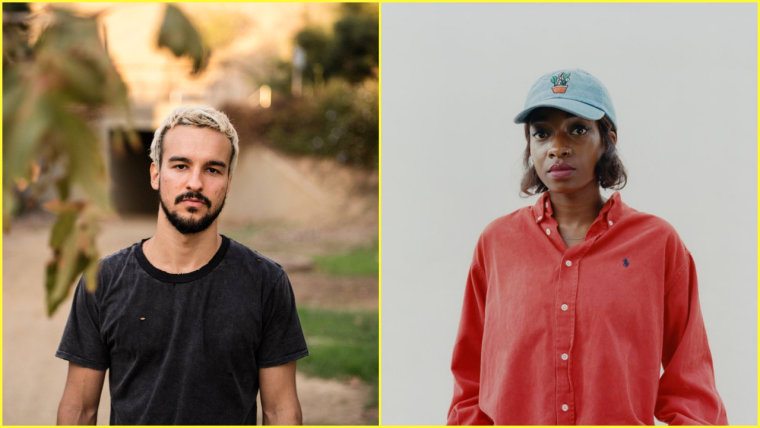 The original version of "Bombo Fabrika" appears on Brooklyn singer-songwriter Gabriel Garzón-Montano's 2017 debut Jardín. The woozy instrumental was given to U.K. rapper Little Simz after the pair met at a festival in Japan and the result can be heard below. Premiering on The FADER, Simz's remix shows her lyrical dexterity as she devours the beat repeating the line "Landscape full of greenery, ain't so pretty as it seems" as the track reaches its peak.
Speaking to The FADER via email, Simz said she was an "instant fan" of Garzón-Montano and was eager to work with him. "When I got my hands on this instrumental I had to jump in the booth immediately. I'm really glad we get to share this one."
"I was blown away by her energy and music," Garzón-Montano says of Simz, "The way she controls the stage and her voice is masterful. I'm so happy we got to make something together. We're not done either, I'm working on another song for her that she hasn't heard yet."
Jardín is out now via Stones Throw. Gabriel Garzón-Montano is currently on tour, with forthcoming dates in the U.K., Australia, Japan, South Korea, and Mexico.