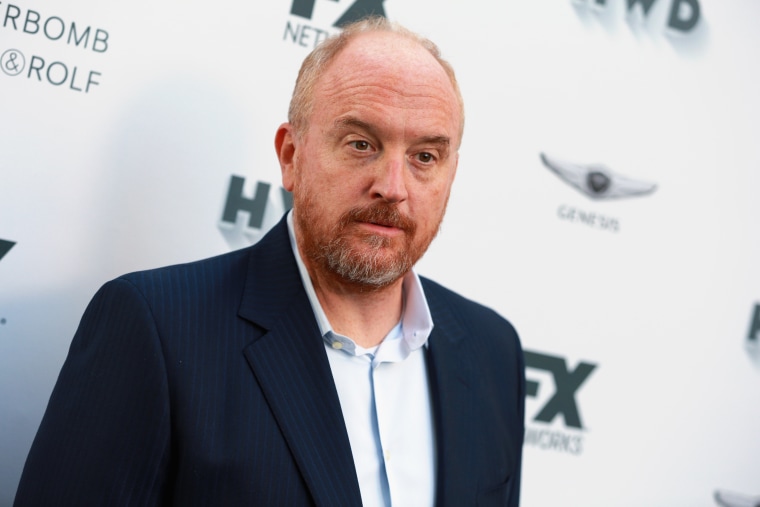 In the wake of multiple women coming forward with claims that Louis C. K. masturbated in front of them, HBO has distanced itself from the actor. The premium network, in a statement Thursday said that C.K. would be pulled from their upcoming "Night of Too Many Stars: America Unites for Autism Programs" concert which is being hosted by Jon Stewart.
In addition, HBO announced that they would be pulling his past projects from their On Demand services. These count projects like Lucky Louie and Oh My God.
As for C.K.'s upcoming film I Love You, Daddy, that too is in a state of uncertainty. In addition to the New York premiere having been scrapped, other stars like Charlie Day of the movie have dropped out of the promotional tour. The distributors have also said that they are giving careful consideration to the timing and release of the film and continuing to review the situation."