Profligate shares shadowy synthwave collaboration with artist/poet Elaine Kahn
"Black Plate" is "borderline reckless and full of idiosyncrasies."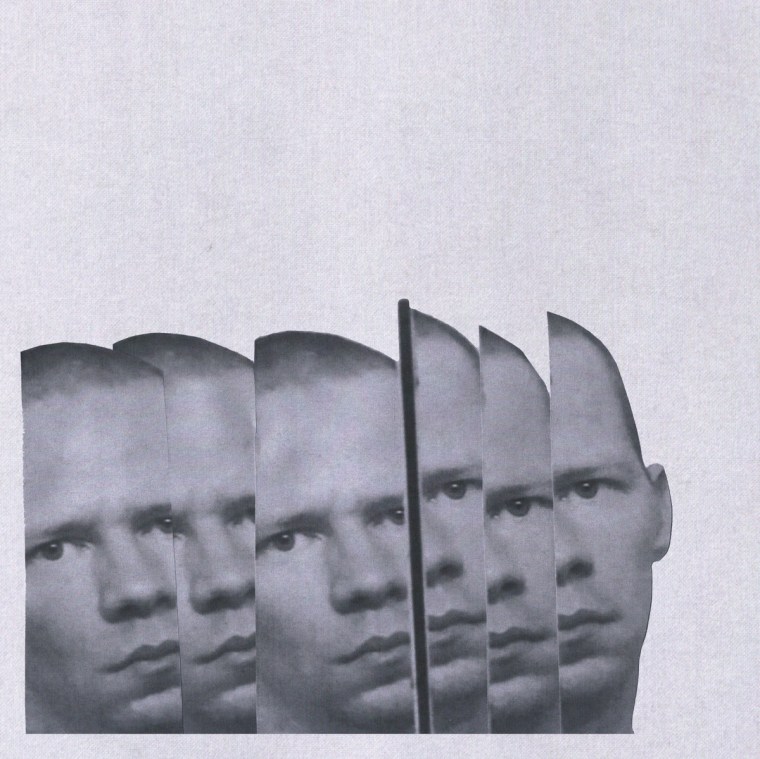 Profligate, artist Noah Anthony's synthwave project, has an album called Somewhere Else coming out January 5 on Wharf Cat Records. The LP's second single, "Black Plate," premiering today on The FADER, is a dark and lush collaboration with poet and artist Elaine Kahn, who has a delicate experimental project called Horse Bladder, and whose poems — like "A Voluptuous Dream During An Eclipse" and "I Know I Am Not An Easy Woman" — are some of the best I've ever read. "Black Plate" features Kahn's lyrics and vocals, around which Profligate's teetering synths and atonal crackles swirl like snakes on acid.
"The lyrics for 'Black Plate' were culled from notes taken over the course of 2015-2016," Kahn wrote in an email. "When I'm writing, whether for poetry or music, the first step is creating a field of text; words that are tangential to my experiences rather than descriptive of them. When Noah sent me the music and a vocal melody emerged, I started shaping the words into lyrics. During the time we were working on the song, my personal life was pretty insane and I was overwhelmed by feelings of being trapped and also, like, wildly out of control. I think this is reflected in the lyrics that we ended up using and also in the song itself.
"The music Noah made has a pretty clear, heavy pop structure, but, because it's Noah, it's also really unhinged and sort of psychotic and feels like it could fly into chaos at any moment. To be honest, this is one of the qualities I love most about Noah's music — its ability to skirt this line so organically. We've played together a lot at this point, and I am still fairly baffled by the logic of his songwriting. His songs are so good and actually really catchy, but if you try to engage with the music at all you quickly discover that they are borderline reckless and full of idiosyncrasies."