Listen to the futuristic, full-throttle debut EP from Swedish production duo HABIB1
The four-track release is titled selfish.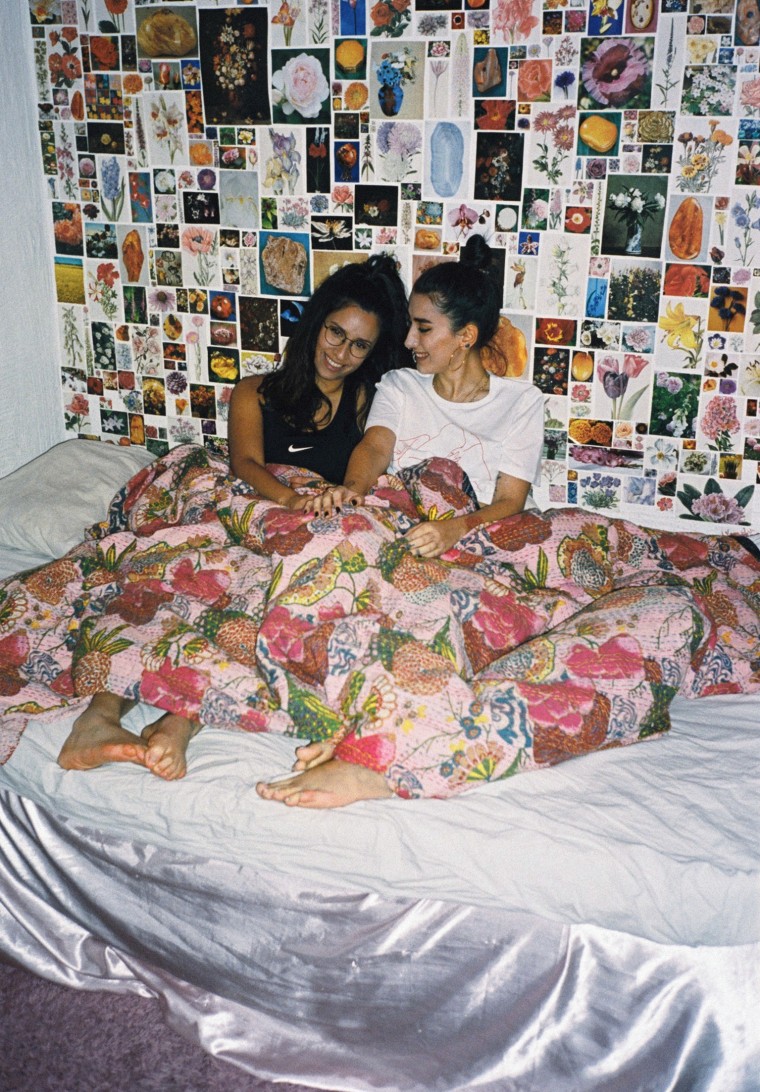 Stockholm-based electronic duo HABIB1 is brand new. They've only released one track so far, a club stormer titled "I'm Done" for the all-women compilation Sister: Volume One. Today, they're making their introduction proper with an EP for Swedish label Cherish. As well as "I'm Done," there's three new elastic, bass-heavy tracks, blending trance, techno, and reggaeton in an assault on the senses.
HABIB1 (real names Katherine Zevallos and Tina Mofidy Rouhi) are also known in their city as part of DJ collective KMODI. In an email to The FADER, they wrote: "During the making of selfish, we realized that in order to unleash any inner source of creativity, you have to let go of rules and regulations. We dissected sounds that made us feel a certain way and focused on heavy rhythms and bass. Through the process we have laughed and danced a lot and we hope that every single person that listens to our music has those same feelings." Get into it below.