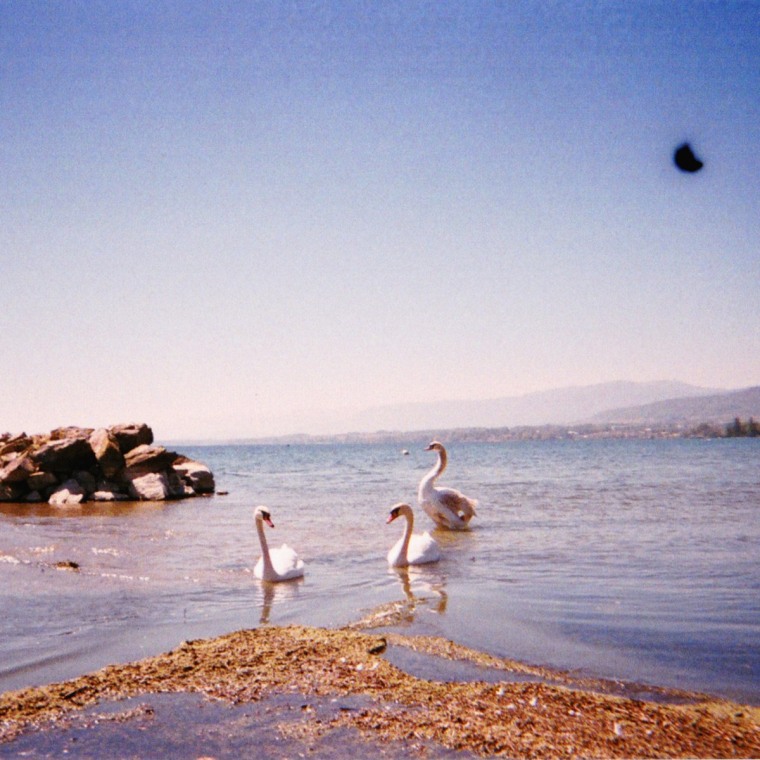 We posted our best songs of 2017 list a week too early. The prolific songwriter Mat Cothran's just released Loss Memory. Said to be his last under the Coma Cinema moniker, it's a hell of a way to go out.
On "Tether," he interprets the violent wisdom that family addiction forces some kids to collect: "My mom's dealer put a gun to my head… My friends think being sick is cool."
"Burden" is a kind of resolution, if there's resolution in the shared understanding of not being whole: "My mom's gone to California / They got a treatment center there / My mom had a fucked up childhood / That's the burden we both share."
Then on "Running Wide Open" he finds peace with a new partner: "I don't want to die anymore… I wanna be an engine running wide open."
Fuck.