Qrion's new, free songs "Quick Turn" and "Bring Back" are the electronic pick-me-up you need
The Japanese producer's latest tracks are available now via Skrillex's NEST label.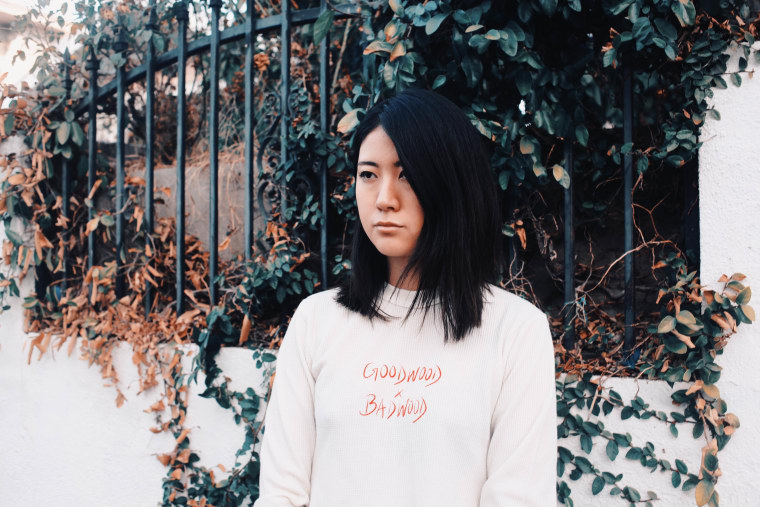 In October, I saw the Japanese electronic producer Qrion play with Ryan Hemsworth in L.A. The entire bill was a celebration of video game music with performances from Yuzo Koshiro and Motohiro Kawashima, Kode9, and ToKIMONSTA, with Qrion's remixes and mashups a highlight of the evening (remember this classic vine? She played the full version!) Today, Qrion is bringing some of that unique brightness to you, the listener at home, in the form of two dreamy new songs, "Quick Turn" and "Bring Back." On "Quick Turn," Qrion uses four-on-the-floor to motor off into a blissful, future funky place, before going deep house on "Bring Back."
"The songs I create are always meaningful to me, but these two specifically are special," Qrion told The FADER over email. "I really tried to re-discover an older style that I have written in before. I listened to my old stuff again and again, back and forth, and it brought the old me back. I was finally able to re-connect with some of my traditional inspiration. It was a wonderful experience musically, I felt like I was time-traveling within my own life. The result is truly heart warming for me and hopefully for anyone that hears these songs."
"Quick Turn" and "Bring Back" are available now for free via Skrillex's NEST label.