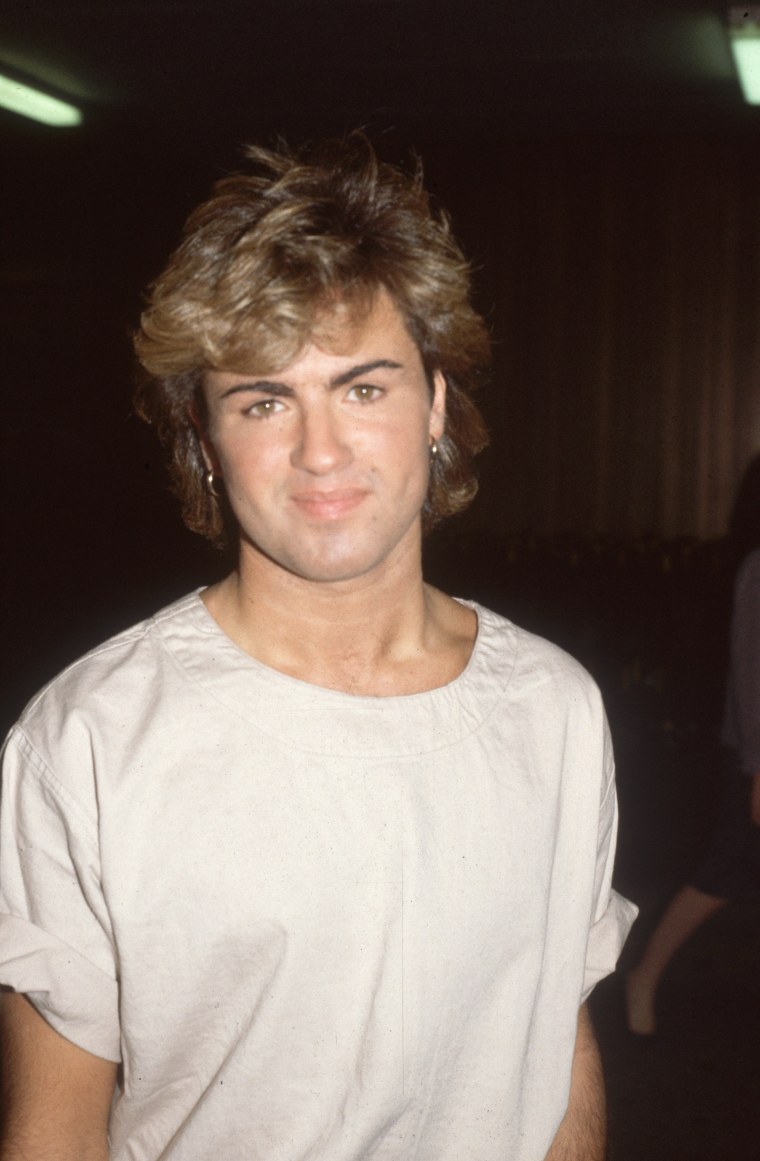 George Michael's family posted a sweet tribute to the singer, who passed away last year on Christmas day, on his official website. In it, they shared memories of Michael, known to many as "Yog," and thanked his fans for their continued support.
"We want to thank you firstly for making Listen Without Predjudice Number One again, we were happy, and sad all at the same time," the message reads. "He'd have absolutely LOVED it!! Can't you just see that beaming smile and hear him say 'Thank you my Lovelies'?"
The message also included a note on how Michael might want those still mourning him to spend the holidays.
"Yog, who loved Christmas, and always hoped it would snow… would want each of you that admired and loved him, (yes—he knows you did!!) to take a moment, raise a glass, enjoy his music and think of him fondly, making sure to enjoy your time with, and appreciate your family and friends."
Read the full tribute here.