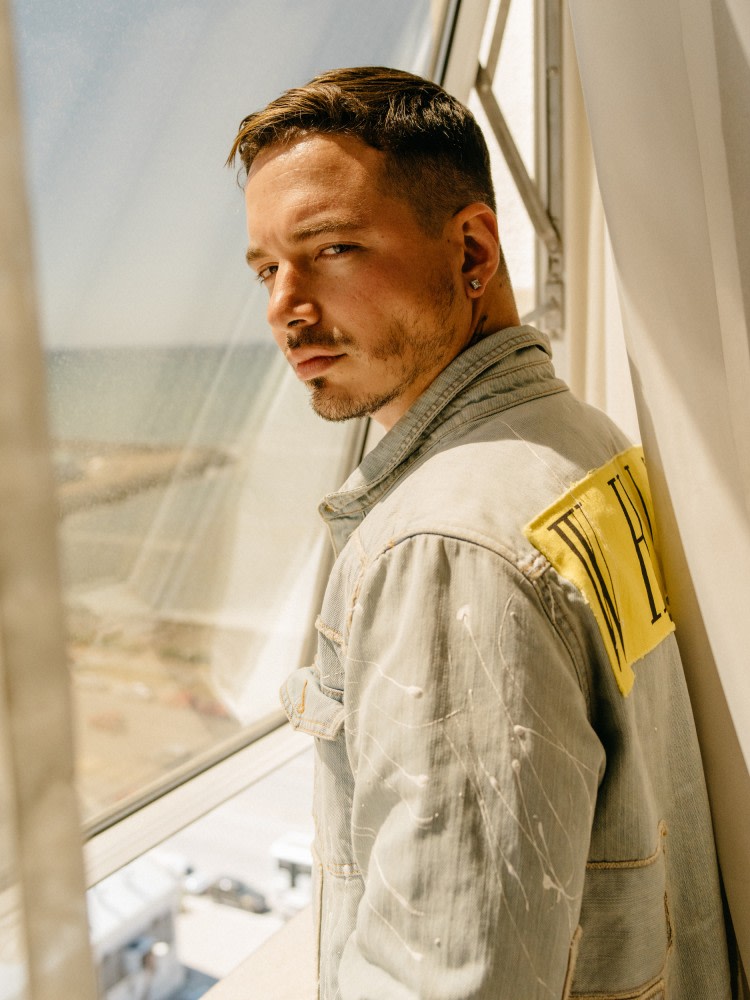 In a Beats 1 interview with Zane Lowe on Monday, J. Balvin revealed new details about his upcoming album, the title of which has not yet been released and is anticipated to drop this year. The biggest takeaway from the interview is that Pharrell and Skrillex will be handling the production for the project, and that Balvin wants to work with Rihanna.
Midway through their interview, Lowe tells him that he would like to see Balvin collaborate with other Latin artists like Camila Cabello and L.A. producer and singer A.CHAL. Balvin surprises him by saying: "A.Chal is my brother and Camila Cabello too, so we both have songs together. They're not out yet." Later on, Balvin further specifies the situation and says that "[Cabello's] going to be on my new album and produced by Pharell, so it's a crazy thing that we're doing." He then reveals that Skrillex also has some tracks on the album.
Speaking on his collaboration with Beyoncé for the "Mi Gente" remix, Balvin tells Lowe that his next dream collaborator would be Rihanna: "I think that we should go to the princess then, like Rihanna. You got me? Like you know, we went to the queen, now we need to talk to the princess. That would be one of my dreams, to work with Rihanna."
J. Balvin released "Machika," the follow-up to "Mi Gente" and the latest single from his upcoming project, last Friday. The track features Jeon and the Brazilian singer Anitta, who was also featured on "Downtown."
Listen to Balvin's full Beats 1 interview here.