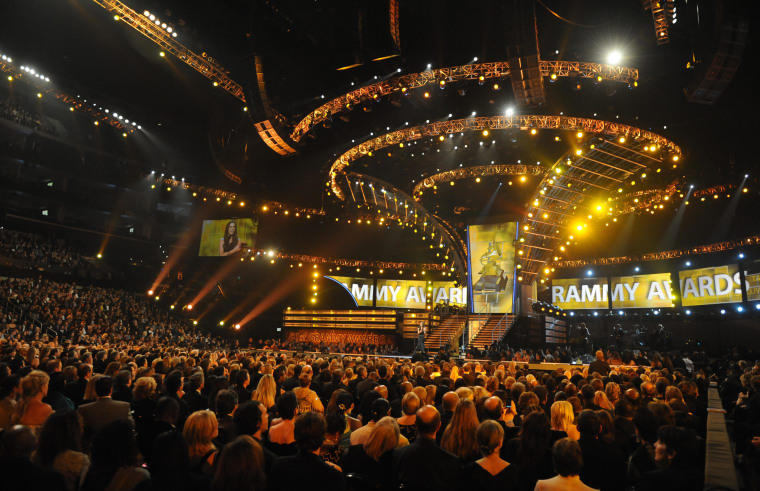 2017 was a bad year for women artists on the charts, and a new study has analyzed just how underrepresented women are across the board within the music industry. For example: 83.2% of the top 600 songs on the biggest popular music charts in 2017 had male performers, a six year low for women, who appeared on 16.8% of the songs. On average, women performed on only 22.4% of the top tracks from 2012 to 2017. 12.3% of the 2,767 songwriters credited on those songs were women. And, just 2% of all producers across 300 songs written in three years are female – that's approximately 49 male producers for every one female, and the ratio gets worse if the women is from an underrepresented racial or ethnic group: 2 out of 651.
These are just some of the revelations in an incriminating new report by The Annenberg Inclusion Initiative, a global think tank analyzing diversity and representation across entertainment and media landscapes.
"The voices of women are missing from popular music," Dr. Stacy L. Smith, who co-authored the study with Marc Choueiti and Dr. Katherine Pieper, wrote in a press release. "This is another example of what we see across the ecosystem of entertainment: women are pushed to the margins or excluded from the creative process."
The study also analyzed six years worth of Grammy nominations across five categories, and the numbers were just as stark. Less than 10% of nominees were women, and there hasn't been a female nominee for Producer of the Year since 2013. Perhaps as a result of the lack of women behind-the-scenes, women are most likely to be nominated for the Song of the Year or Best New Artist awards.
"After a year in which women forcibly took hold of some of our most crucial cultural conversations, music is yet another arena where a handful of men are driving popular discourse," Dr. Smith said in the statement. "Expanding the occupational ranks and influence of women behind the scenes in entertainment is imperative to giving women equal voice in the public sphere."
Recording Academy president Neil Portnow has suggested that Grammy voters are blind to the considerations of race and gender. "We don't, as musicians, in my humble opinion, listen to music based on gender or race or ethnicity," Portnow claimed while speaking with Pitchfork last year. "When you go to vote on a piece of music—at least the way that I approach it—is you almost put a blindfold on and you listen."
Portnow could be one of the industry leaders that the Annenberg Inclusion Initiative hopes it will be able to discuss the report's findings with in order to bring more female representation to the music industry. But music fans can help change things right now, by "letting companies and artists know that females writing songs matter, posting and tweeting and asking who artists are working with when it comes to crafting songs and who are they asking for when it comes to being in the recording studio," Dr. Smith said during an interview with Billboard.