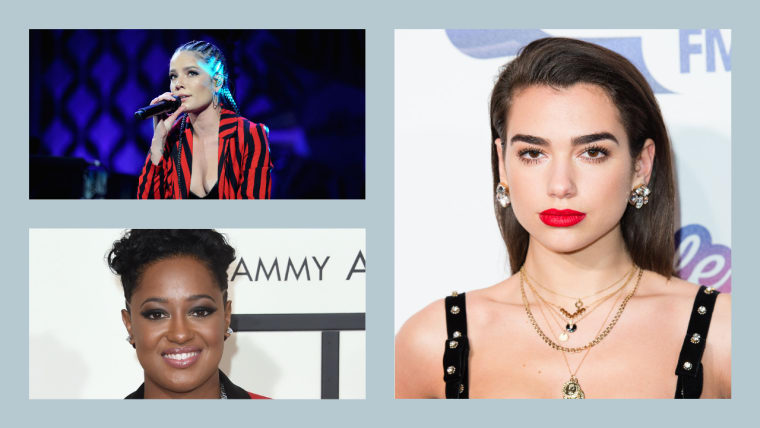 A number of musicians will wear white roses on the red carpet at the Grammys this weekend, Billboard reports. The move is a show of solidarity with #TimesUp and will be supported by artists including Halsey, Dua Lipa, and multiple nominee Rapsody.
The move was instigated by Meg Harkins of Roc Nation and Interscope's Karen Rait, who said they were inspired by the #TimesUp movement and the demonstration that took place at the Golden Globes earlier this month. The color white was chosen for its links to the suffragette movement.
Together they have been encouraging their contacts to wear white roses when they attend the Grammys on Sunday. Halsey, Rapsody, Kelly Clarkson, Cyndi Lauper, Dua Lipa, Rita Ora, Tom Morello and others have reportedly signed on in support of the demonstration as well.
The Golden Globes take place in New York on January 28. Click here for a full list of nominees.