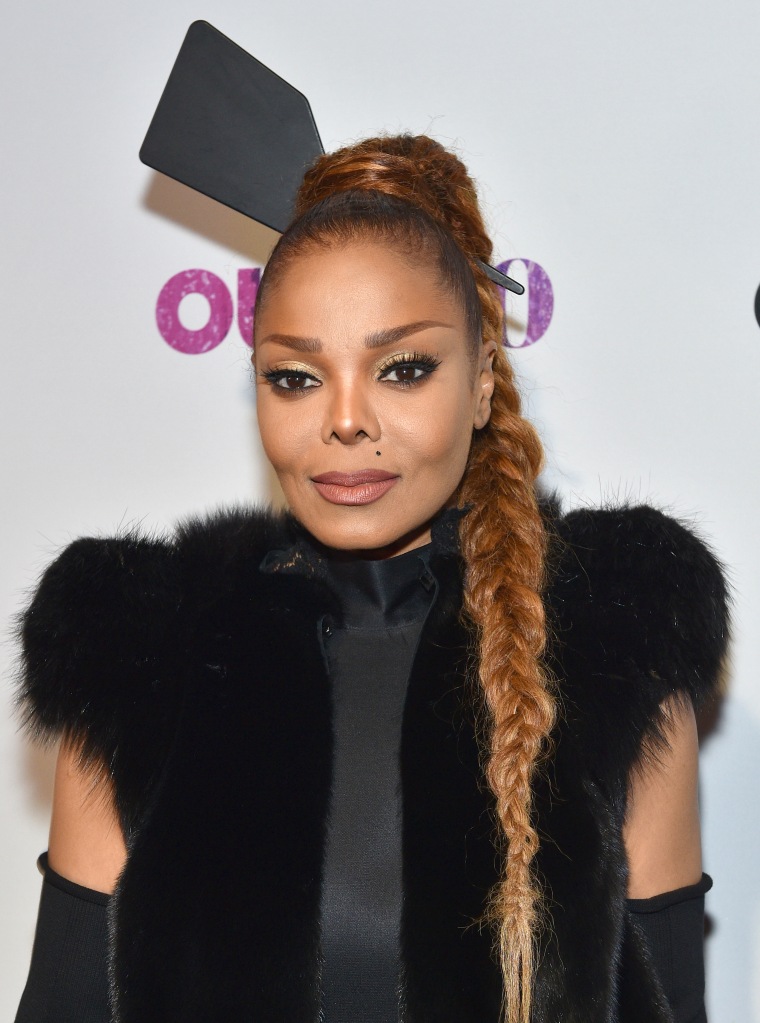 Spotify streams of Janet Jackson increased 150 percent during Justin Timberlake's Super Bowl, the company reports. Prince's catalogue also received a major bump, increasing 205 percent after Timberlake used the icon's likeness during his own performance.
Fans declared Sunday #JanetJacksonAppreciationDay as a show of support of the singer who many feel was not supported by Timberlake after the pair's infamous 2004 halftime show. According to Spotify, the top five Janet Jackson songs streamed in the major bump were "That's The Way Love Goes" (up 126 percent), "Any Time, Any Place" (up 59 percent), "Rhythm Nation" (up 707 percent), "All For You" (up 413 percent), and "I Get Lonely" (up 97 percent).
Timberlake's own music got a bump as well, with streams of his hits, like the Trolls theme song "Can't Stop the Feeling!," increasing 214 percent following the show.