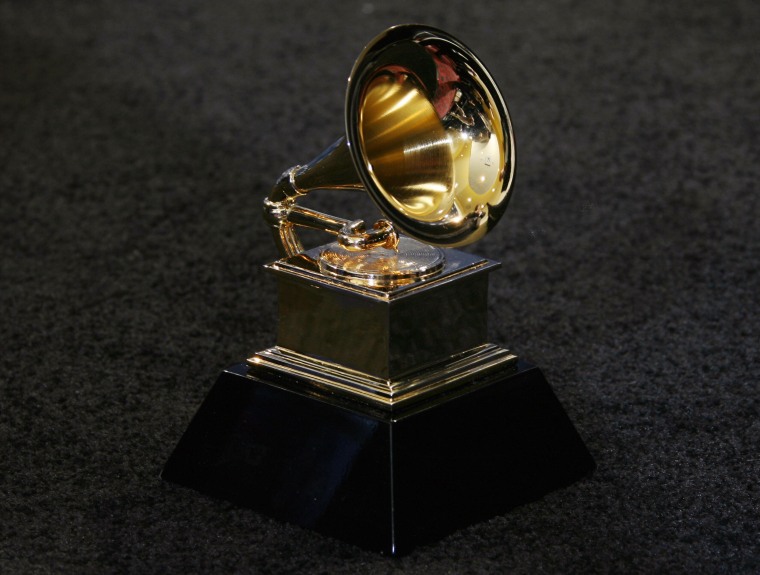 In a letter to its members, the Recording Academy has announced a task force "to review every aspect of what we do to ensure that our commitment to diversity is reflected in our organization and community." The announcement comes a few weeks after Academy president Neil Portnow told women to "step up" and take control of a growing gender disparity on their own. In response to his comments, Academy members sent a series of letters asking the organization to take action.
The Academy's response addresses the statistics found in a widely-cited study from the Anneberg Inclusion Initiative, which found that just women are drastically underrepresented in the music industry, comprising just 12 percent of the roles in creating music. The Recording Academy does point out that only 5 of its 84 categories were tallied in the study, but by its own standards, that numbers bumps only to 17 percent when all 84 categories are taken into consideration. This, they say, is a reflection of the music community at large, and something that they should be working towards changing.
"It's not enough to reflect the community," the letter states. "We must be leaders in moving our industry toward greater inclusion and representation. Women are 50% of our world. We need their voice and presence at every level."
Read the full letter here.