Alice Glass: "the defamation lawsuit against me was dismissed"
Glass accused her former Crystal Castles bandmate of rape in a letter, prompting the lawsuit.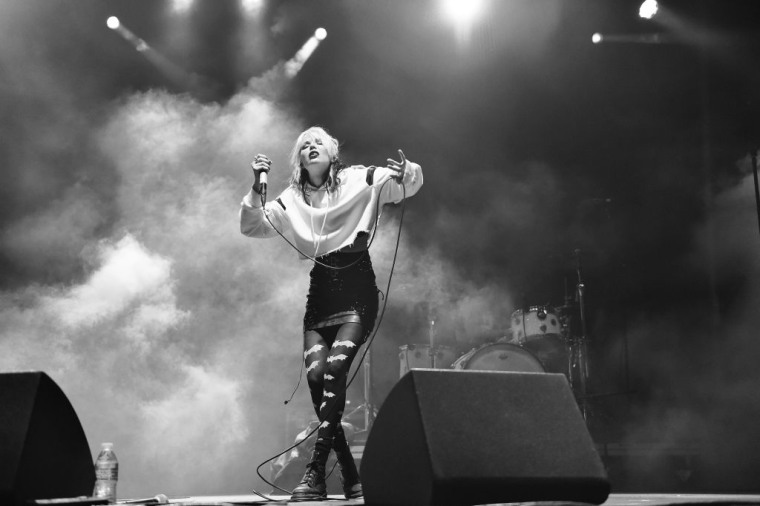 Alice Glass (real name Margaret Osborn) has announced that a defamation lawsuit, brought against her by former Crystal Castles bandmate Ethan Kath (Claudio Palmieri), has been dismissed. Read the series of tweets below via Pitchfork.
Kath launched his defamation lawsuit after Glass accused him of rape in an open letter, posted to her website in October 2017. She claimed Kath's abusive conduct began when she was 15 and continued while she was still in Crystal Castles (Glass left the band in October 2014). Through an attorney, Kath called Glass's allegations "pure fiction."
More accusers have reportedly come forward with allegations of sexual misconduct against Kath, who is the focus of a sex crimes investigation by Toronto police. Glass told The Daily Beast last week that she believed Kath's defamation lawsuit was an attempt to silence other potential allegations.
Representatives for Alice Glass and Ethan Kath were not immediately available for comment.