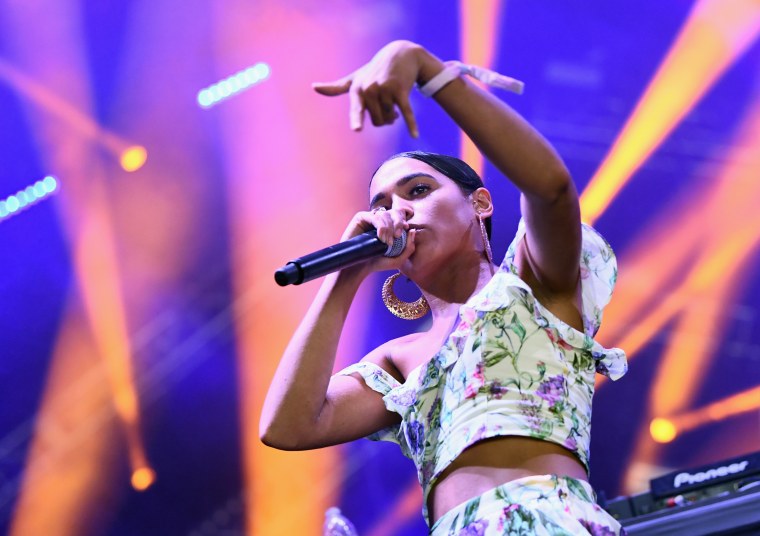 Princess Nokia is prepping a new mixtape focusing on her love of rock and emo music. The New York artist told Dazed that the songs she has for A Girl Cried Red are "real alternative music."
The mixtape is named after a song by Sacramento post-hardcore band Dance Gavin Dance and, as hinted previously on Instagram, will be out in March.
"I'm about to release an emo mixtape in the next month and a half," Princess Nokia said, explaining that the sound of the tape is straight up emo, "not just a little touch of it or it blended into hip hop."
"It's real alternative music. There's no features, it's just me," she added. "But I do have Elijah of Phony Ppl playing guitar on it, and I've got the wonderful producer Tony Seltzer who did all the production except for one song. We're all New York City kids and metalheads so I just like to hang out with my friends and listen to our favorite bands and work together. It's really lovely."
The FADER has reached out for more details.