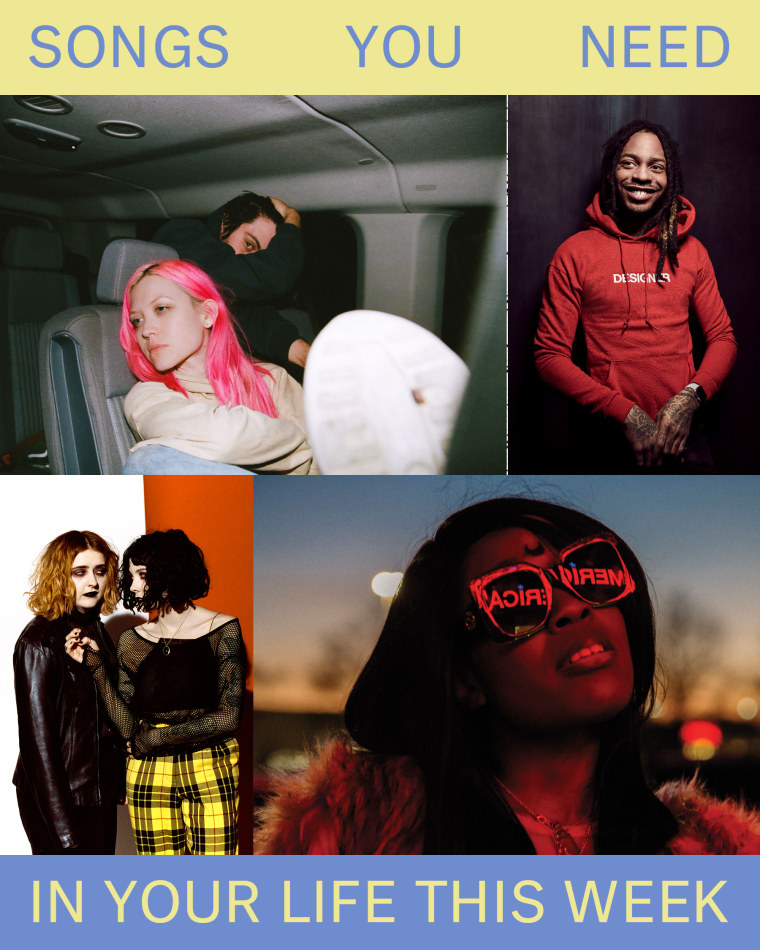 Each week The FADER staff rounds up the songs we can't stop playing. This week, we decided to dedicate our list to the artists we love playing SXSW this year, as well as the ones playing The FADER FORT 2018, an announcement we made today.



Subscribe to Songs You Need In Your Life on Apple Music and Spotify

SOB X RBE, "Carpoolin'"
SOB X RBE deploys '80s vibes with an arcade-esque beat for the hyperactive "Carpoolin'." It probably sounds great while you're speeding down the freeway. Under the speed limit, of course.
YBN Nahmir, "Have You Ever"
Valee, "Juice & Gin"
Chicago's Valee lazily flaunts his wealth on "Juice & Gin," which also opens with a perfect line: "My bitch ass is smooth like reposado."
Saweetie, "ICY GRL"
Saweetie ingeniously repurposes Khia's raunchy "My Neck, My Back" to motivationally flex (and demand compensation for her time).
Pale Waves, "New Year's Eve"
Pale Waves' "New Year's Eve" is so brilliantly brooding and heart-sick, I always end up jumping in my room yelling along: "I don't wanna be / alone on New Year's Eve / do you even wanna be with me?"