Rex Orange County is a 19-year-old british kid visiting New York City. He's in love, and holds his girlfriend's hand tenderly when they ride the train. He's also making music. Great music. In 2017 he released his debut album Apricot Princess. It was an album filled with dreamy, happy songs about young love.
"I write songs, I play instruments, and I produce music that comes out for the world," he describes himself, in the new documentary from The FADER. Directed by Scott Perry, the film follows Rex Orange County as he prepares for a New York City show, where he'll perform songs like "Untitled" and "Sunflower."
"You know, I'm not very good at a lot of things, that aren't music," says Rex. "This is the only thing that I love doing, so like, why wouldn't I make this my whole life?"
Watch the full documentary above.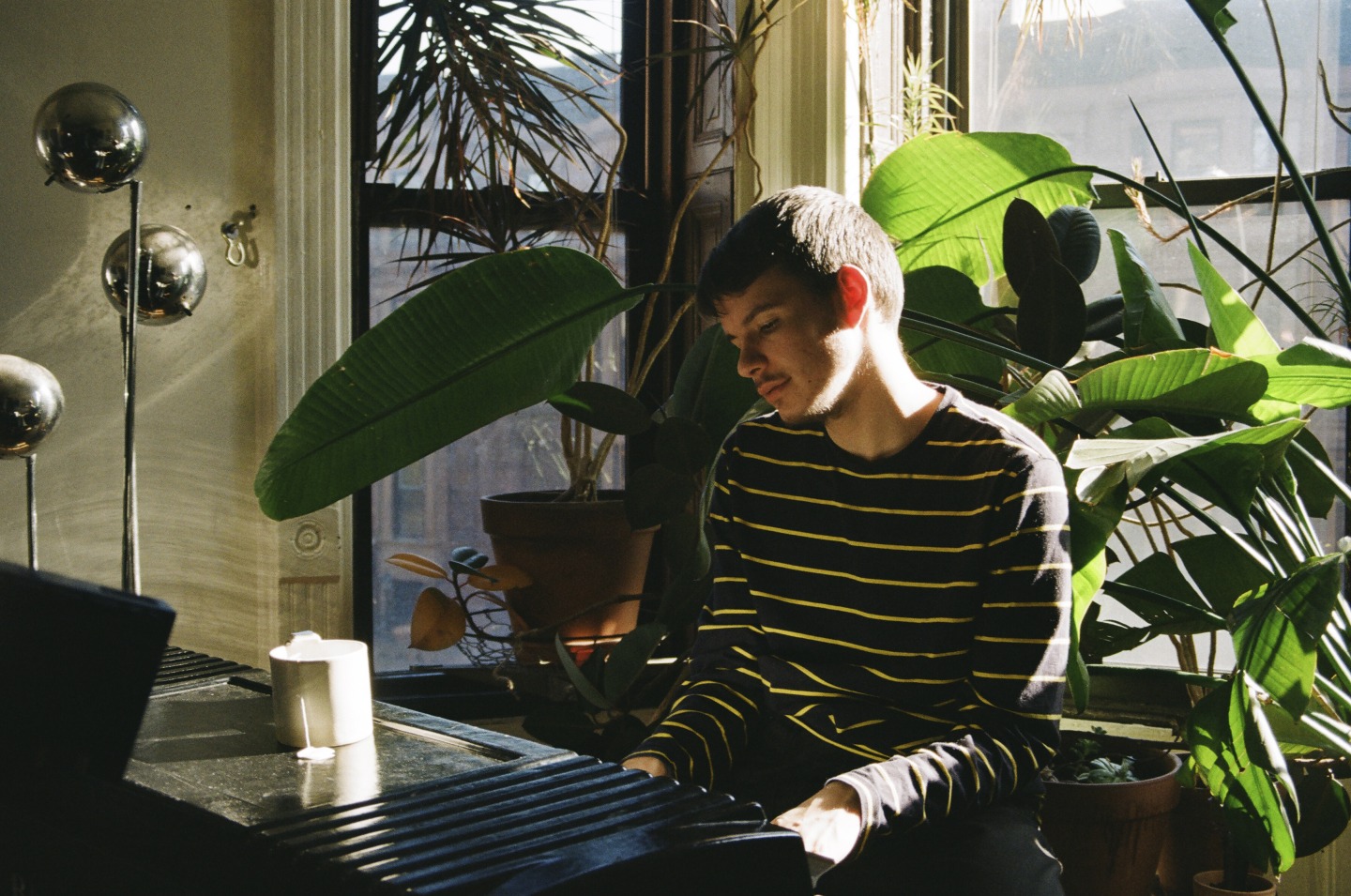 Director: Scott Perry
Producer: Claire Lilly
Editor: Rhys Stover
Director of Photography: Scott Perry
AC: Manny Rodriguez
VHS footage: Scott Perry, Alec Battistoni, Ben Poster
Sound: Miliken Gardner
Color: Mikey Rossiter at The Mill
Production Assistant: Connor Boyd
Special Thanks: Bowery Presents