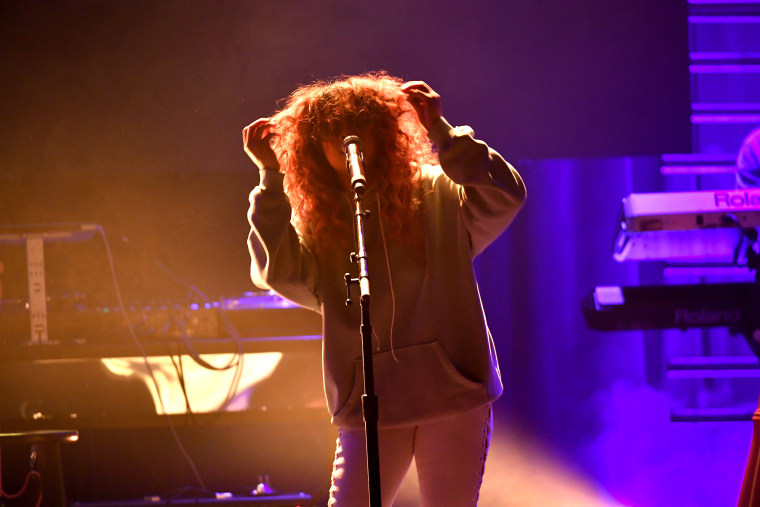 H.E.R. sat down with German journalist Malcolm Music, where she revealed that she has "something" coming up with Rihanna. Apparently, they started talking after Rihanna shared a video set to H.E.R.'s "Focus" last year.
"That was insane," she said of the post. "I was jumping up and down and I never do that. I was super excited....We've got some secret projects coming up."
It's unclear exactly what those secret projects might be. No further details were revealed in the interview, and a tweet from H.E.R. sent earlier today might suggest that the comment didn't mean exactly what we thought it meant.
"People love to exaggerate things said on the internet lol," she wrote on Monday morning.
Still, the song that started it all is at least getting a boost. Watch her full-length video for "Focus," released on Friday, below.