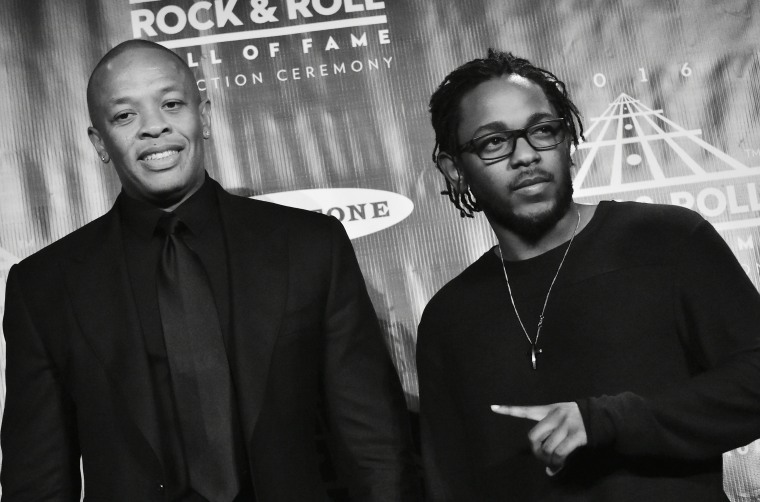 DJ Critical Hype is back with another combination musical project. After sharing Chance The Dropout, a mix of Chance's vocals over beats from Kanye West's College Dropout, Critical Hype took things over to the west coast for his most recent project, a blend of two of Compton's most heralded musicians: Dr. Dre and Kendrick Lamar.
Titled, The DAMN. Chronic, and with artwork by Ian Klarer, the mixtape features Dre's legendary beats as Kendrick Lamar's dynamic flows and wordplay take over. In a conversation with Pigeons & Planes, Critical Hype explained that it made sense to do Dre and Kendrick because the similarities between the two artists are close to the relationship between Kanye and Chance for his first project. "The Chance and Kanye tape has a lot of parallels to the Kendrick and Dr. Dre one, so it made sense for my follow up," he tells P&P. "Both pairs come from the same city and were big influences to their younger counterparts early in their careers." Hype also shared that Kendrick's talent over Dr. Dre's music would just be a dope collaboration.
Check out the tape below.