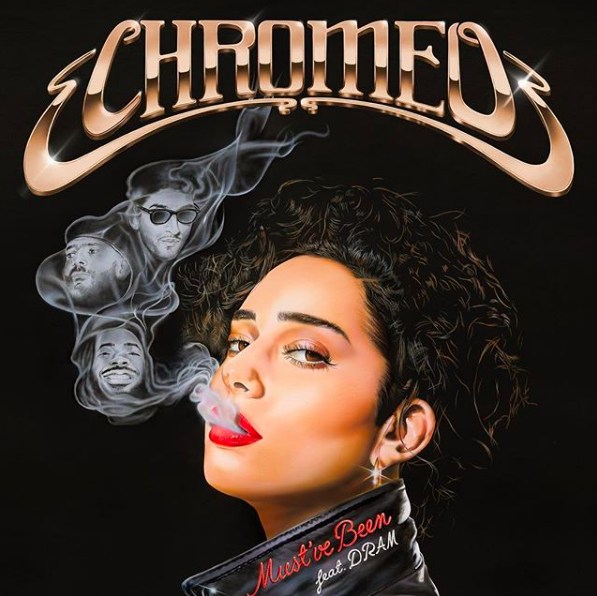 With Chromeo's Head Over Heels just around the corner, the dynamic electro-funk group just dished out a groovy new record featuring DRAM. The song, which was teased via Instagram on Thursday, is a breezy, rhythmic-guitar filled tune carried by a funky bongo drum rhythm. Chromeo also hit Instagram to praise DRAM's musical talents, calling him a, "a new school George Clinton, with a splash of ODB." The song also features Jesse Johnson of The Time, who worked with Prince and D'Angelo.
Chromeo also announced a lengthy world tour this summer, which began yesterday in Portland, and will hit cities across the globe including Indio for Coachella, Paris, Amsterdam, and Barcelona. The tour will cap off in Vancouver in September. Head Over Heels drops this summer on June 15.
Listen to "Must've Been" below.