The xx announce Spanish edition of Night + Day festival
The British trio will hit Bilbao this summer.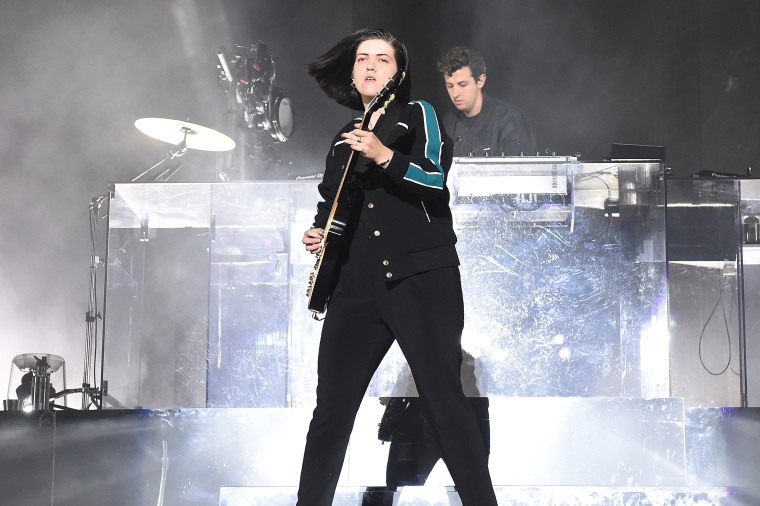 The xx has confirmed details of its latest Night + Day festival. The latest live event will take place July 6-11 in Bilbao, Spain. The band previously staged Night + Day in London and will return with a mixture of music, film, radio, and parties in the Spanish city.
Line-up details for the event remain TBC though Jamie xx will also a party with special guest DJs and bands at the Guggenheim Museum Bilbao. The event is part of Bilbao BBK Live. Those with tickets to that festival can get Night + Day tickets for a reduced rate.
Last year The xx was forced to cancel a Night + Day event in Iceland for environmental reasons. The group made a documentary of their week in Brixton, London you can see here.
Tickets for Night + Day in Bilbao are on sale this Friday via The xx's website. Watch a trailer below.