The xx celebrate a decade of Coexist with vinyl reissue
A new version of the 2012 album includes live recordings of four songs.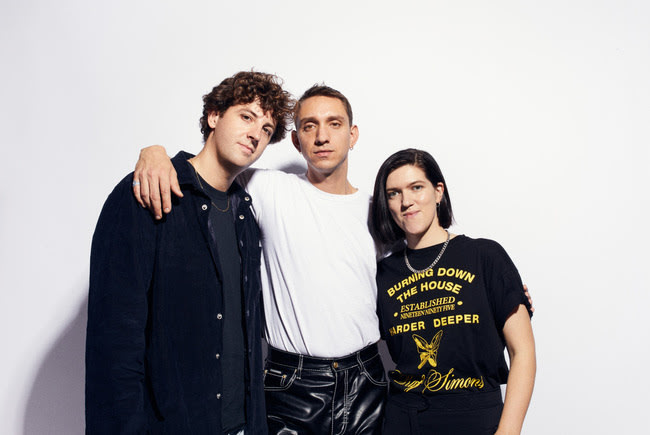 The xx have shared a new version of 2012 album Coexist to celebrate its 10 year anniversary. The new edition of the album features live recordings of "Angels," "Chained," "Reunion," and "Sunset." It is available to stream digitally now and will be released physically on clear vinyl on January 13. Scroll down to hear the live version of "Angels" now.
"The special thing of having records is that they are a concrete diary, a moment in our friendship," the band told Apple Music. "The fact that it's been ten years, reflecting on that time passing and the music belonging to other people in those ten years—Coexist means something to us, but the connections that people have to those songs now. Fleeting moments of people saying they got married walking down the aisle to 'Angels,' it's very surreal and special to be part of those people's lives."
The xx's most recent album, I See You, was released in 2017. This year all three members of the group have shared solo material; Oliver Sim dropped his debut solo album Hideous Bastard while Romy Madley-Croft shared "Strong" and Jamie xx put out "Kill Dem" in September.