Song You Need: Jamie xx brings the club to the street on "Kill Dem"
The producer and DJ shares a new track inspired by Notting Hill Carnival.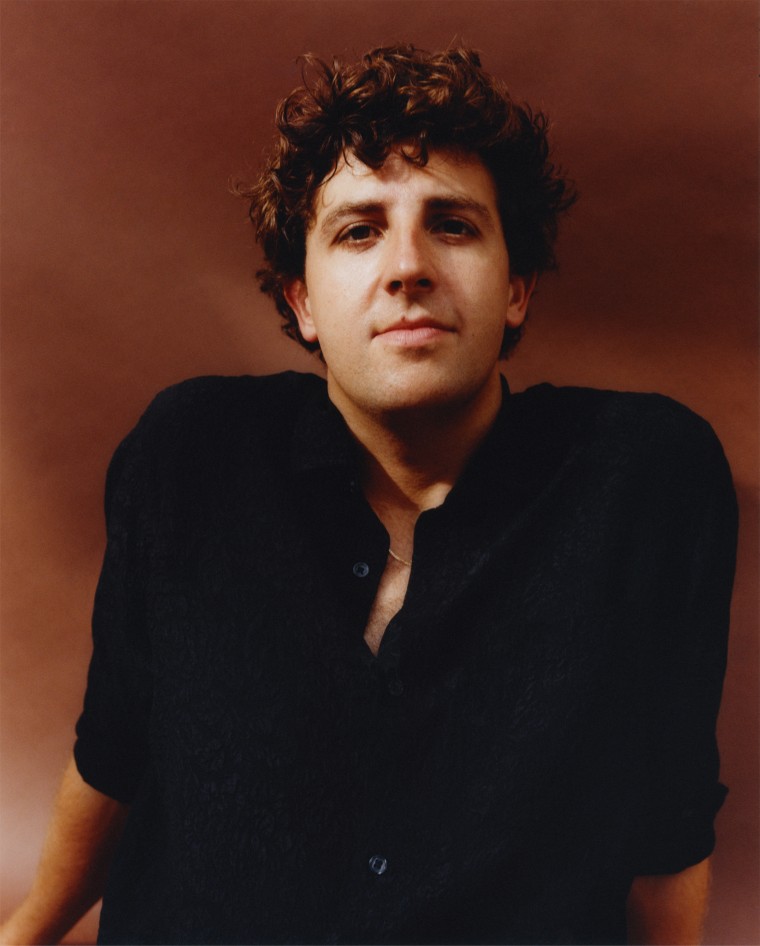 The FADER's "Songs You Need" are the tracks we can't stop playing. Check back every day for new music and follow along on our Spotify playlist.
Over the past decade and a half, either as part of The xx or as a solo producer, Jamie xx has proven himself as owning the kind of party-starting chops that could make him a regular fixture at Notting Hill Carnival. It is a surprise to learn, then, that he only made his debut there this summer as a guest of drum and bass don Shy FX. Naturally, he must have felt some pressure and packed new tune "Kill Dem" into his record box for the occasion. It's a track directly inspired by the massive annual party in London he's attended since he was a teenager and one purpose built to be blasted out of a sound system at maximum volume. Going wide with the song today, "Kill Dem" brings the party spirit with an exuberant blast of energy. It's all looped drums, chopped up vocals, and a relentless spirit that feels like good sense giving way to dancefloor joy. Exactly the sort of thing you'd play to keep a street full of people moving, basically.