Jamie xx shares "KILL DEM" video with footage from tour
The single was playlisted as a Song You Need when it arrived last month.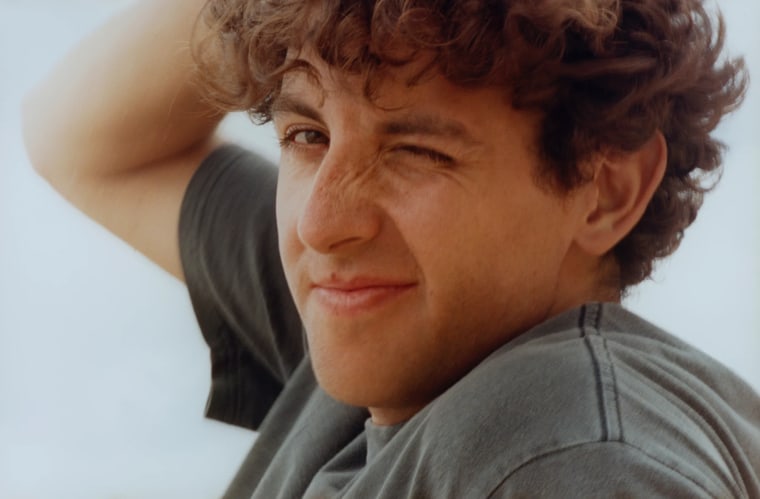 In September, Jamie xx shared his third new song since the release of his 2015 dance opus, In Colour. "KILL DEM," a hyper-kinetic, dub-inspired cut, followed April 2020's uncharacteristically minimalist "Idonknow" and the house-sampling hype track "Let's Do It Again," released in April of this year. At the time of its arrival, The FADER added the new track to our rolling Songs You Need In Your Life playlist.
On Monday, Jamie shared a visual treatment for "KILL DEM," comprising footage from his summer European and North American tours. It was creatively directed by Daphnée Lanternier with a full complement of video directors, dancers, camera operators, editors, and visual effects specialists.
Shortly after "KILL DEM" dropped, Jamie played two U.S. festivals — Delaware's Firefly and San Francisco's Portola — and headlined two impressive multi-act bills: at New York's Forest Hills Stadium alongside Four Tet, Floating Points, Avalon Emerson, and Omar S, and at Los Angeles' Hollywood Bowl with Caribou and Arushi Jain on the undercard. He'll continue on his world tour starting Saturday, with shows in Japan, Italy, Mexico, and Australia.
Watch the "KILL DEM" video, view its full cast of collaborators, and check out all of Jamie xx's upcoming tour dates below.
"KILL DEM" video credits
Creative direction by Daphnée Lanternier
Dancers: Nya Bardouille, Isis Clunie, Valerie Ebuwa, Sam Finnegan, Sean Murray
Edit by Amy Dang and Edit Post-Production by Bruno Rede Santos at IMGN Studio
VFX: Chase O'Black
Video Director: Damien Gravois
Video Director: Ben Milner - Video Director
Camera: Laura Coulson
Camera: Luke Hanlein
Camera: Meshach Roberts
Camera: Karim Andreotti
Robo Cam Operator: Jordan McMahon
Robo Cam Operator: Gerry Corry
Robo Cam Operator: Kevin Williams
Commissioner: Dan Coyle
Jamie xx tour dates
October 29 - Tonal - Tokyo, JP
November 4 - Club 2 Club - Turin, IT
November 19 - Festival Corona Capital - Mexico City, MX
December 30 - Lost Paradise - New South Wales, AU
January 7 - Falls Festival - Fremantle, AU