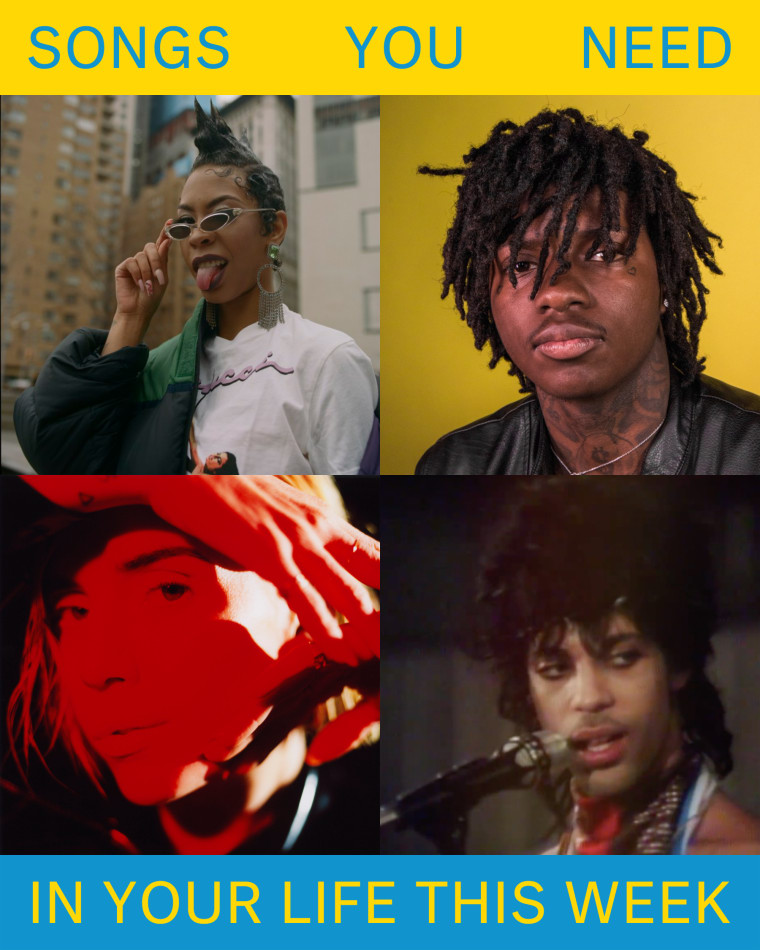 Each week The FADER staff rounds up the songs we can't stop playing. Here they are, in no particular order.

Subscribe to Songs You Need In Your Life on Apple Music and Spotify

Ariana Grande, "No Tears Left To Cry"
Ariana Grande is back with "No Tears Left To Cry," a radiant, dance-floor-ready track that celebrates the act of moving forward, plus an equally stunning, Inception-esque video.
Half Waif, "Lavender Burning"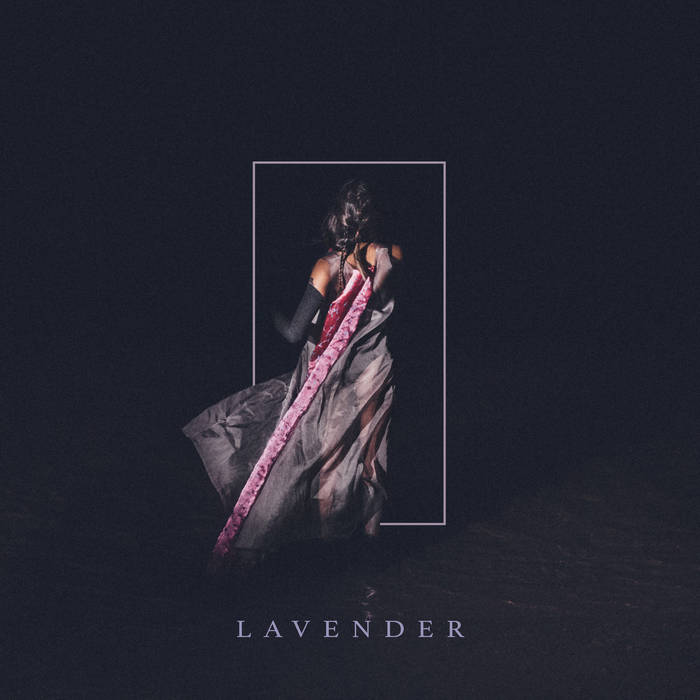 Listening to "Lavender Burning," the gorgeous opening track to Half Waif's Lavender, is like hearing Nandi Plunckett tell childhood stories by flickering candlelight: intimate and moving. Hear it via NPR.
Rico Nasty, "Hit That"
Rico Nasty's latest features her energetic, full-throttle flow over a dreamlike, hazy production that was probably perfect for your 4/20 listening sesh. "See me smokin' dope, don't ask if you can hit that."
Lykke Li, "deep end"
Lykke Li has returned with her excellent single "deep end." It's a watery electro track with a beat that goes hard, when it finally drops.
Mitski, Xiu Xiu, "Between the Breaths"
Composed by Xiu Xiu's Jamie Stewart, "Between the Breaths" features Mitski's siren-like vocals at their weirdest and most distorted; they manage to sound like they're bubbling up from underwater.
Prince, "Nothing Compares 2 U"
Prince's original recording of the megahit "Nothing Compares 2 U" was finally officially released. Obviously you should hear it.