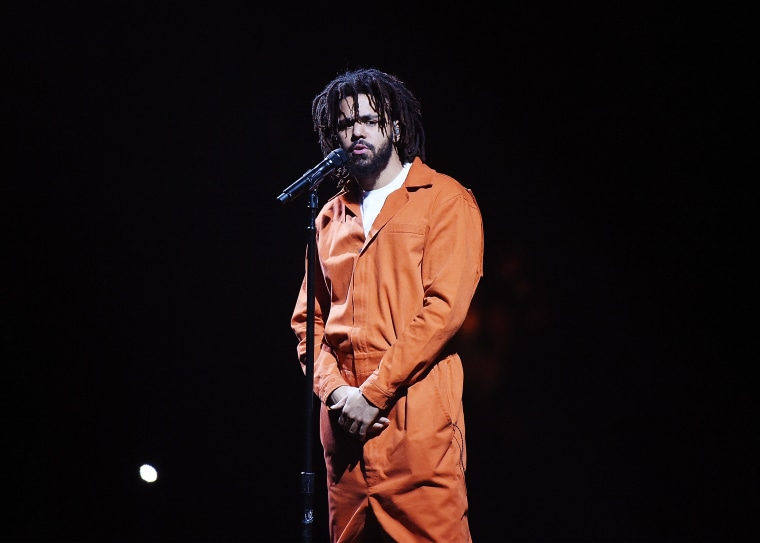 J. Cole is starting his own music festival, The Washington Post reports. The first edition of the Dreamville Festival will launch in Raleigh, North Carolina on September 15, 2018 at Dorothea Dix Park.
No artists have been announced, but Cole's manager and Dreamville Records president Ibrahim 'Ib' Hamad told the Post to expect "a variety of different acts that we love or excite us." Early bird tickets are available now if you sign up at the festival's website. A public sale kicks off on Monday.
J. Cole released his album KOD last week.