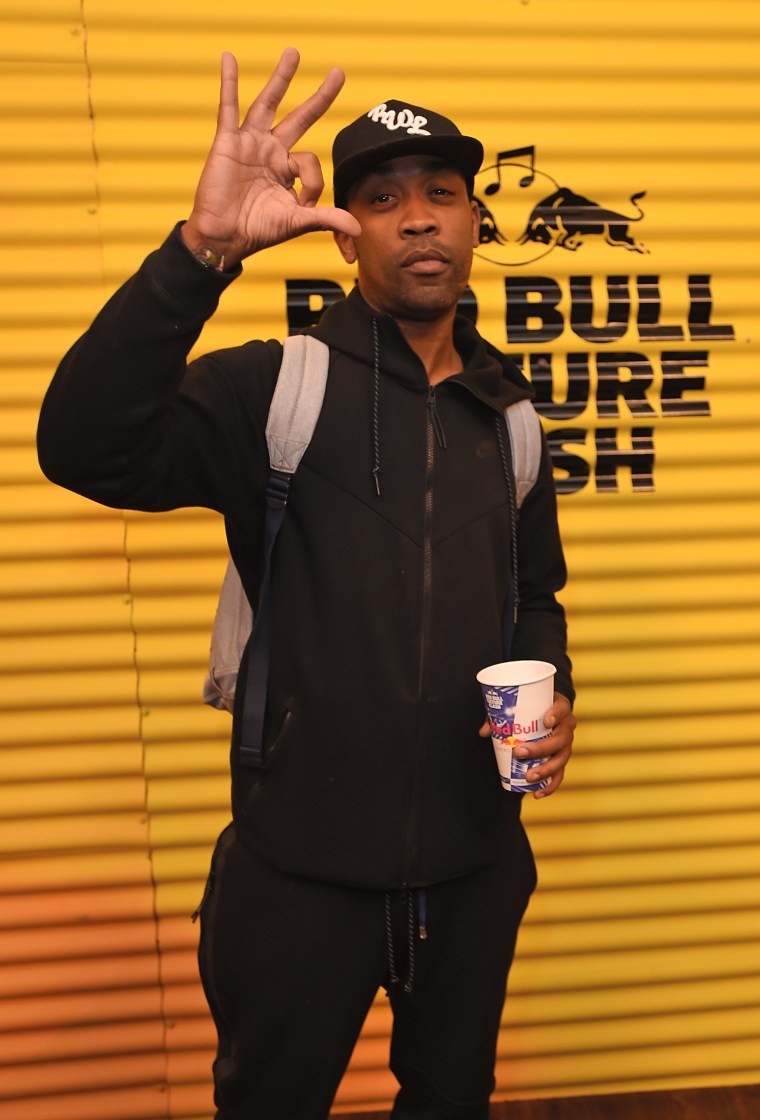 Grime artist Wiley's life story is to be made into a feature film, Variety reports. Wiley will be made by Pulse Films and BMG with a release date TBC.
The movie will chart Wiley's rise from "a struggling producer and performer on pirate radio in London up to when he began making a worldwide name for himself," according to Variety.
"This is my life, my highs and lows, but it's not really all about me," Wiley said of the movie. "When I make music, help the scene, or even do something like this, it's like I'm not alone any more. It's for people who grew up like me. I'm doing it to help people who are lost like me."
Director Adam Smith will helm the movie. He has worked with Wiley before, having directed his "Wot Do U Call It?" video in 2004. Pulse Films has built a name on making music documentaries such as LCD Soundsystem's Shut Up And Play The Hits alongside releases from Nick Cave, Blur, The Chemical Brothers, and Katy Perry.
Wiley released his latest album, Godfather II, in April. Earlier this year Wiley was awarded an MBE by The Queen of England. His autobiography, Eskiboy, was published in 2017.