On Tuesday, Vulture published a new interview with Pusha-T, and the rapper said he's more than happy to continue his beef with Drake. The conflict was reignited by Pusha's DAYTONA track "Infrared" with lyrics referencing Quentin Miller, the rapper at the center of Drake's 2015 ghostwriting controversy.
Pusha told the publication his song was a response to Drake "questioning my authenticity" on the More Life song "Two Birds One Stone." Asked if he's "ready for all that warfare" with Drake's camp after bringing the ghostwriting back into focus, Pusha was emphatic: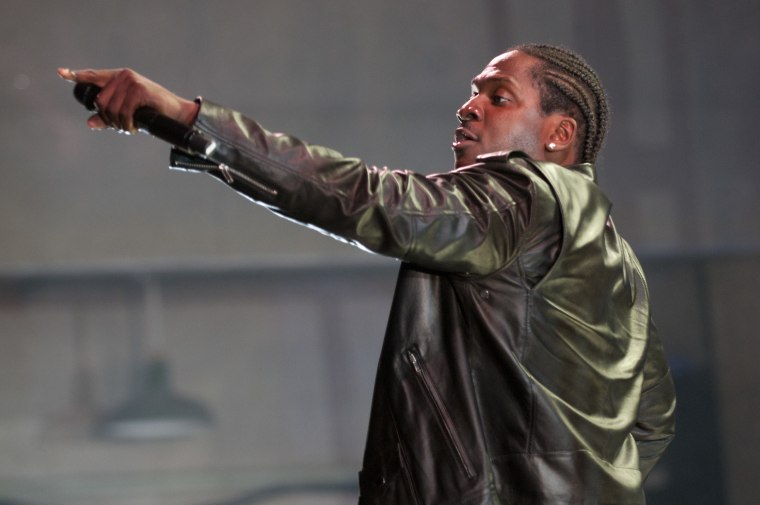 I'm ready for everything that comes with it. Everything. And we gonna deal in truths. If that's what we gonna do, and that's what we really, really, wanna deal in, let's deal in real truths. Because, I feel like I was questioned. My truth was questioned, and I'm gonna deal in truths all summer long. If everybody wanna deal in that, then I have no problem with that, I think it's great. Think the world needs truth.
Drake responded to the "Infrared" lyrics the same day as DAYTONA's release with the track "Duppy Freestyle." He continued to question the drug dealer credentials that define much of Pusha-T's lyrical content:
Your brother said, it was your cousin then him, then you
So, you don't rap what you did, you just rap what you knew
Don't be ashamed, it's plenty niggas that do what you do
There's No Malice in your heart, you're an approachable dude