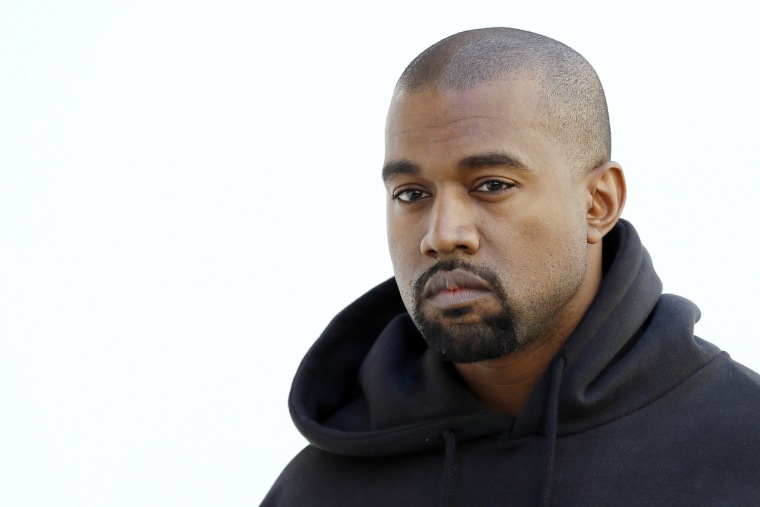 As the dust has finally settled in Jackson Hole, Wyoming, Kanye West's ye album is finally here. Last night's album release party also included exclusive Kanye merch to coincide with the project.
The pieces include vibrant pullover hoodies in orange, white, and black with "Wyoming" written in a scrappy handwritten style across the chest over a photo of snowy peaks, and a black dad cap with the time and date of the event stamped in white font. After photos surfaced of the album release, which was streamed via the WAV Media app, the bright colored hooded sweatshirts and t-shirts were spotted throughout the evening.
The items are now available here.