Spotify will scale back its "Hateful Conduct" policy
Artists like R. Kelly and XXXTentacion were removed from certain playlists.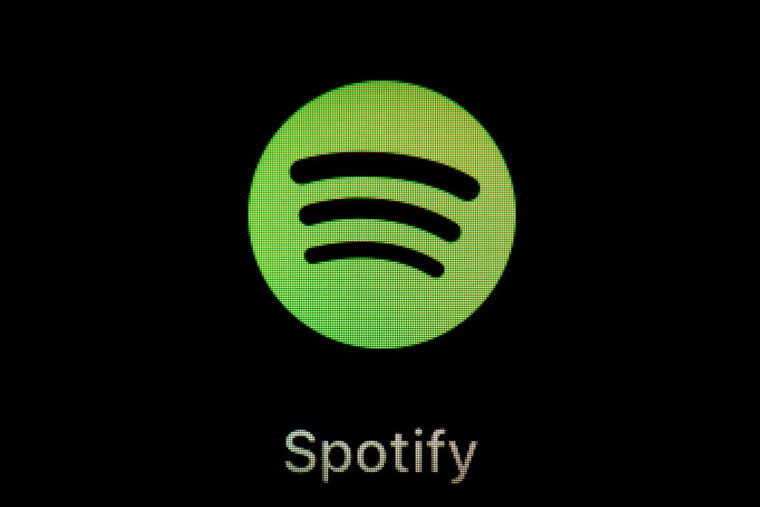 Spotify will roll back aspects of its "Hate Content and Hateful Conduct" policy, the company announced today in a statement. The policy led to the R. Kelly and XXXTentacion's from certain prominent playlists (both artists are currently accused of sex crimes). Now, the company says it is "moving away from implementing a policy around artist conduct."
The statement admits that the language of the policy relating to the company's decisions of which music to promote was "vague and left too many elements open to interpretation." When the policy was first unveiled, Spotify said that if an artist "does something that is especially harmful or hateful," it could be grounds for removal.
Kelly's streaming numbers were unaffected by Spotify's policy, while XXXTentacion's dropped 17% every day following the ban. Spotify returned XXXTentacion to its playlists after artists like Kendrick Lamar reportedly threatened to pull their music from the service.
However, Spotify writes that the company will keep removing "content whose principal purpose is to incite hatred or violence against people because of their race, religion, disability, gender identity, or sexual orientation. We're not talking about offensive, explicit, or vulgar content – we're talking about hate speech."
Spotify CEO Daniel Ek apologized for the policy's rollout during a keynote at the Code Conference on May 31: "The whole goal with this was to make sure that we didn't have hate speech," he said. "It was never about punishing one individual artist or even naming one individual artist."