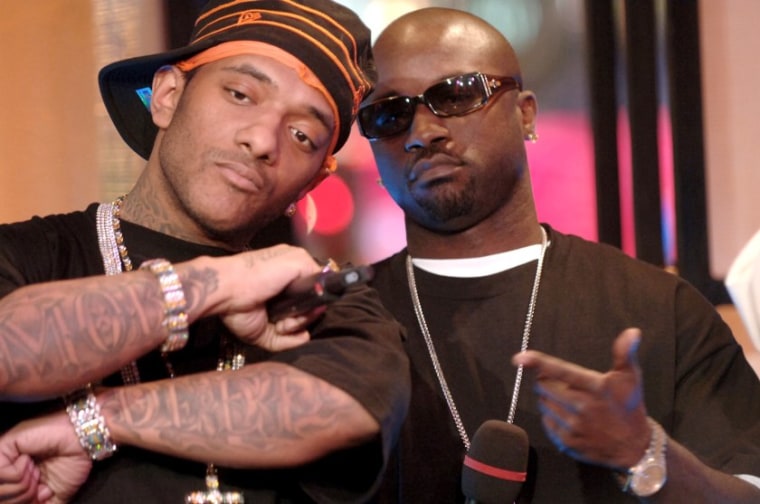 A previously unreleased Mobb Deep track, titled "Boom Goes The Cannon," is streaming online. The song emerges as part of Lin-Manuel Miranda's #HamilDrops project in which he drops a Hamilton-themed song every month.
Later this month (june 20) will mark one year anniversary of Mobb Deep member Prodigy's death. Miranda tweeted about the single, "Rest in peace, Prodigy. Thank you Havoc."
Mobb Deep will release a new album at some point in 2018, the New York City rap duo's Havoc said in March.