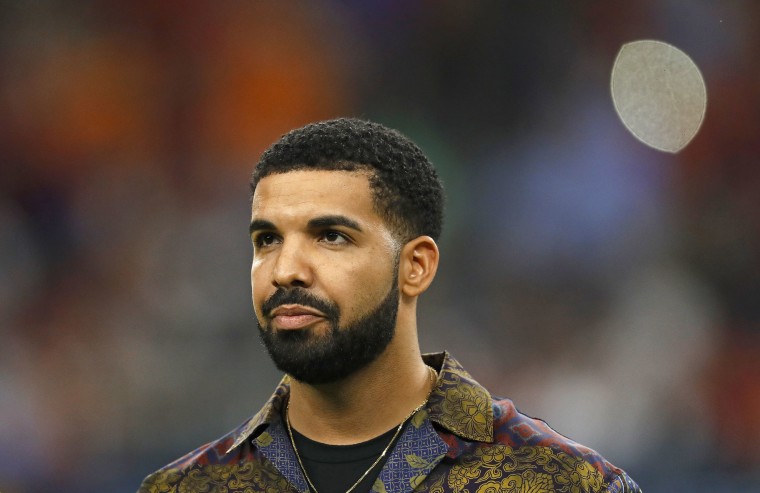 Spotify users were irritated to learn that Drake's fifth studio album Scorpion was not immediately uploaded to the streaming service on Thursday night. Curiously enough, at midnight, a large banner advertising Scorpion being available for streaming appeared on the Spotify homepage very briefly, and was taken down shortly after. Each of the previously released Scorpion singles remain up, with "I'm Upset" being the last upload.
According to a rep for Spotify, the streaming service has planned a large event in tandem with the drop, a "global dedicated artist takeover dubbed 'Scorpion SZN' in honor of Drake's newest album release.' Part of that promotion includes a takeover on all of the service's marquee playlists, such as RapCaviar and Beast Mode. But as of 1 a.m. est, that has yet to materialize.
SpotifyCares, the support account for troubleshooting with the streaming service said that "we'll have it available to you as soon as it's available to us," and that they'd "suggest keeping your eyes peeled for the release." The FADER has reached out to Spotify for further comment.