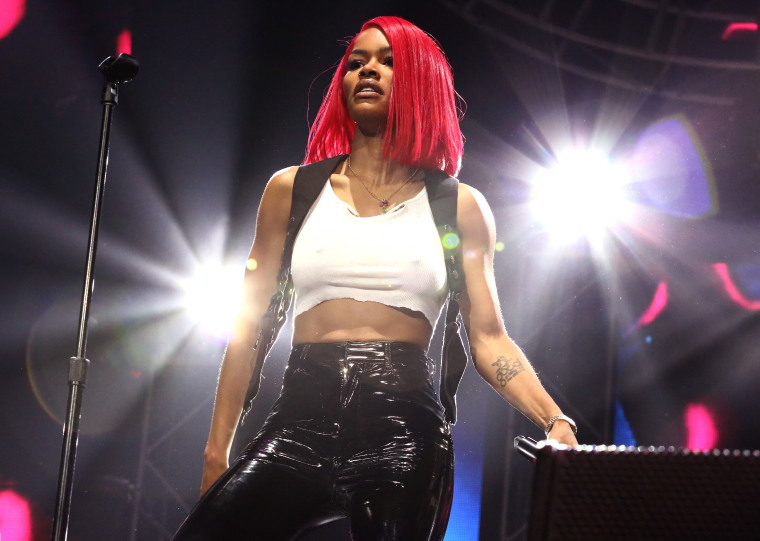 While on press runs for the album last week, Teyana Taylor shared that her album KTSE, released on June 22 was not the full project that she sought to share with fans, and that an updated version would release the week after. On Monday, The GOOD Music singer took to Twitter to share that those anticipated updates probably won't be released after all.

Taylor also explained the reason for the scrapped plans via Twitter, saying that there are a lot of clearance issues. "Shit takes time. At this point I will leave album the way it is & will just debut the extended records thru my visuals," she wrote.
Album issues aside, Teyana will be headed out on tour in August with Jeremih.
Peep tweets above.