Animal Collective announce new album, share new single "Hair Cutter"
The audiovisual record, Tangerine Reef, is due out next month.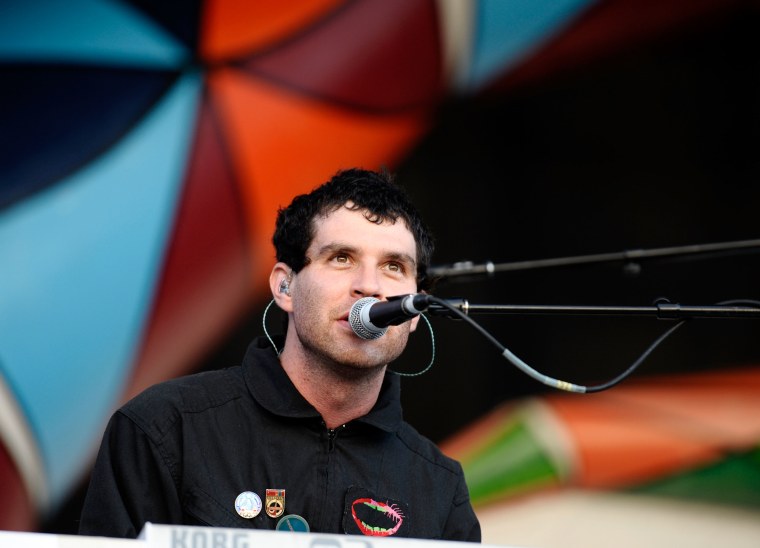 Animal Collective are back with their first full-length since 2016's Painting With. The new LP, titled Tangerine Reef, is being billed as an audiovisual album, and will be released with a companion film on August 17th via Domino. The project is a collaboration with art-science duo Coral Morphologic "to commemorate the 2018 International Year of the Reef."
The Baltimore band has shared the first single from the project, a murky yet shimmering cut titled "Hair Cutter." Stream that below, and then watch a trailer for the Tangerine Reef film, which will present "surreal aquascapes of naturally fluorescent coral and cameos by alien-like reef creatures."